Created by Riot Games Seraphine has been the center of numerous fictions. Is she the next champion to join League of Legends after Samira or a new fictional artist for the game.
On August 22, the singer published a cover of the title of K/DA on social medias, many thought that the singer could join the group made of Ahri, Akali, Evelynn and Kai'sa. More recently, Riot Games shared a picture of Seraphine along with the members of K/DA.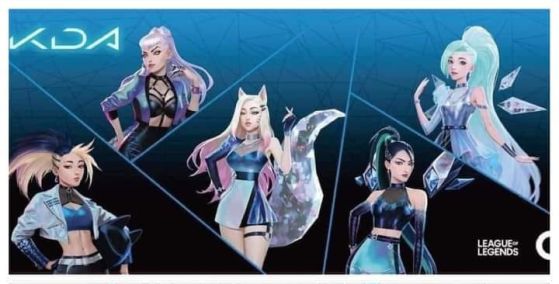 It is now official, Seraphine will be featured in K/DA's next album. So far, only the brand new song "The Baddest" has been released.
Original content by "Cthulhu".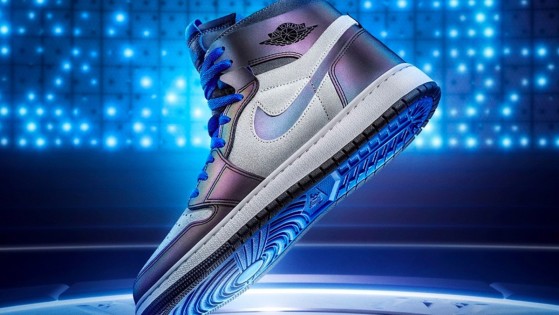 lolesports
Including sneakers themed after the League of Legends World Championship trophy, a whole new clothing collection in partnership with Nike is coming.