Riot Games just announced a new clothing collection featuring their partner: Nike. Just after working with the clothing brand AAPE and as the League Of Legends World Championships approach the studio unveils the new products focusing on the LPL.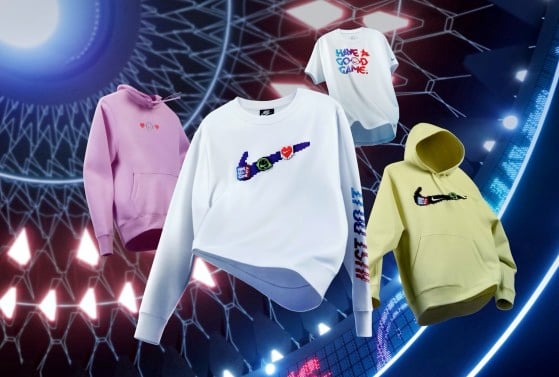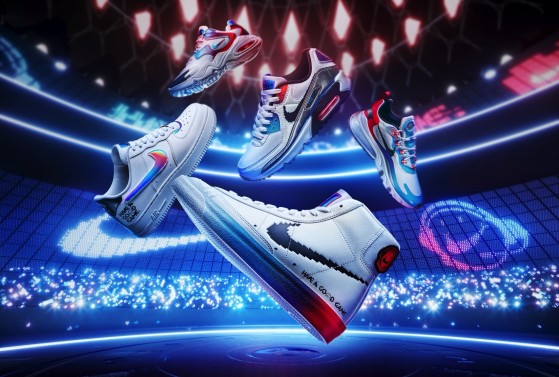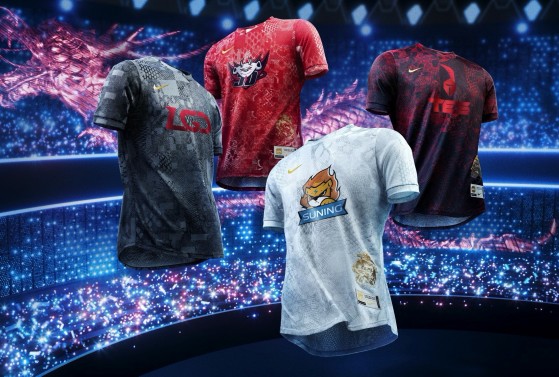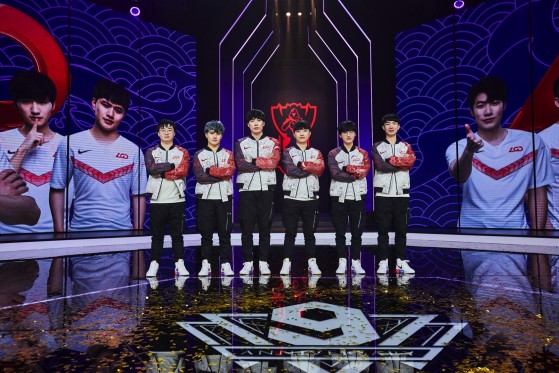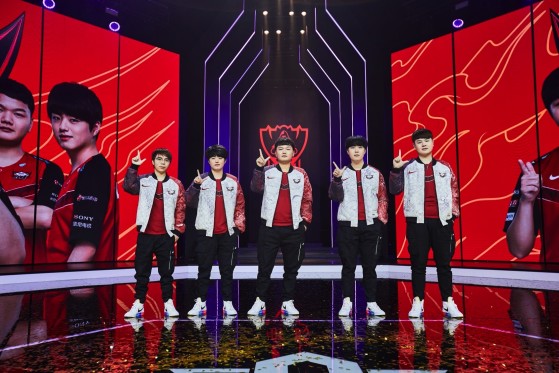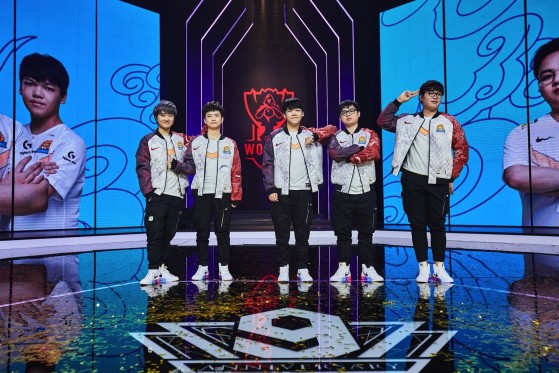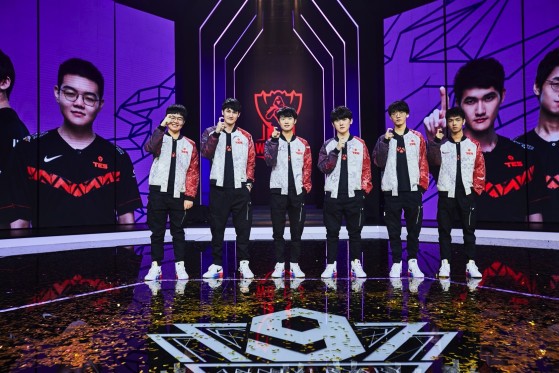 In addition to the Air Jordans themed after the World Championships trophy, many other items will also be on sale: a complete line of "Good Game" shoes but also 4 new jerseys and jackets designed for the four teams qualified for the event (Top Esports, JD Gaming, Suning and LGD).
All these items will be on sale during the month of September. The prices are not yet known.
Photo credits: Nike
Original content by "Cthulhu".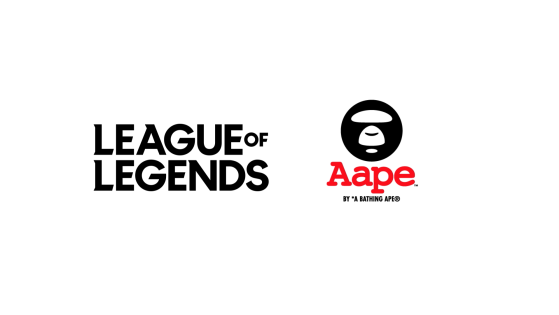 LoL: Riot Games partners with AAPE BY * A BATHING APE
After True Damage Qiyana and Senna prestige edition made in collaboration with Louis Vuitton, Yasuo get a prestige skin in partnership with AAPE BY * A BATHING APE.