The adventures of Ahri, Evelynn, Kai'Sa, Akali, and Seraphine continue in the latest comic book produced by Riot Games: Harmonies.
In this third issue, we continue to follow League of Legends' champion stories inside K/DA but also focus on the personal development of the members.
This time it Evelyn that takes the spotlight as we dive in her past and career.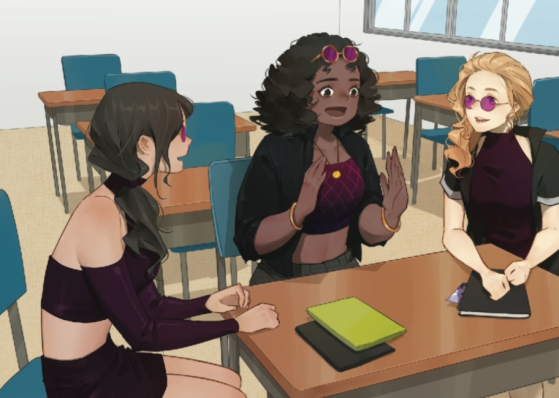 Between the creation of Seraphine's social accounts and the publication of this new comic, it looks like Riot Games is really looking forward to sharing more about her.
You can read the third issue of Harmonies here.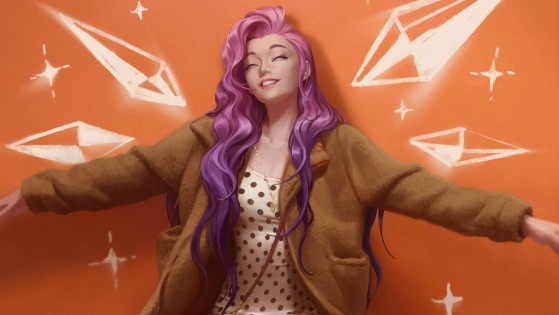 Seraphine is probably the next champion to join the League of Legends roster, and it seems she might be a support character. Check out some of her abilities that have been leaked on twitter
Original content by "Cthulhu".