The Dragonmancers skins are coming to League of Legends with Patch 10.20 but they will not be coming alone as a full set of chromas will be available.
Dragonmancer skins chromas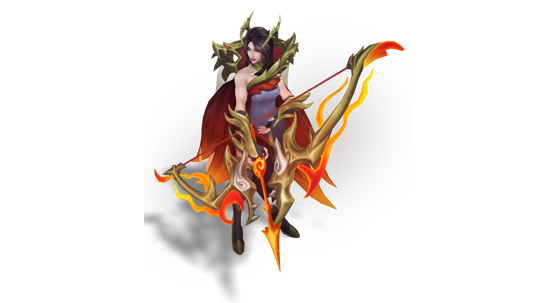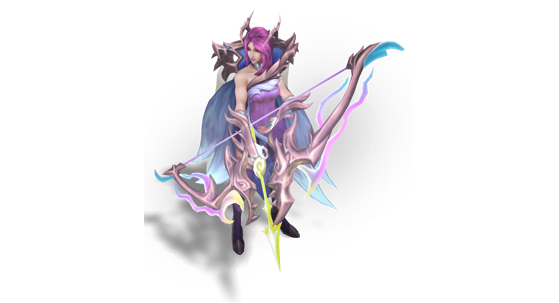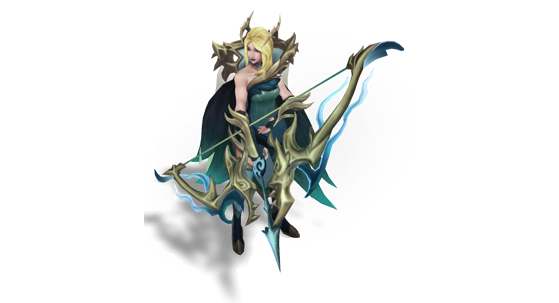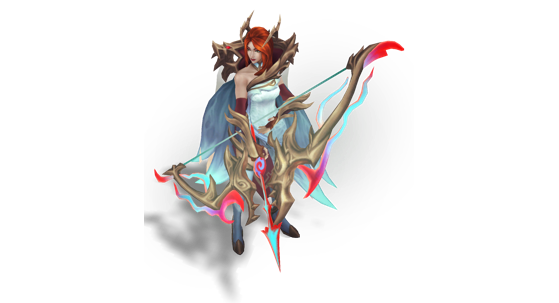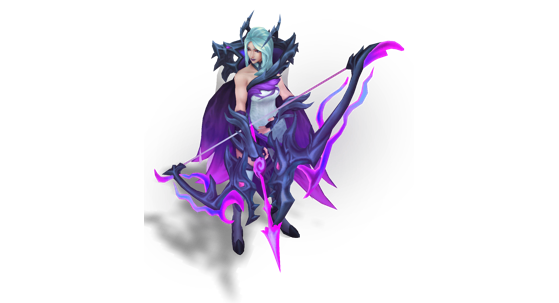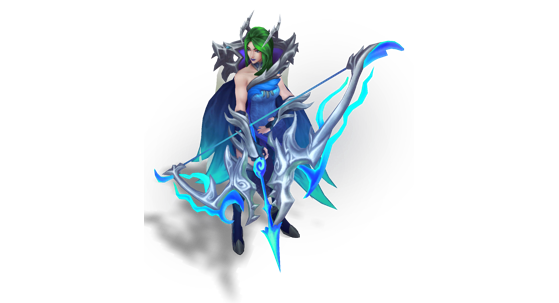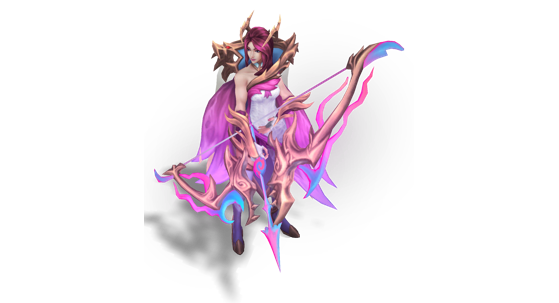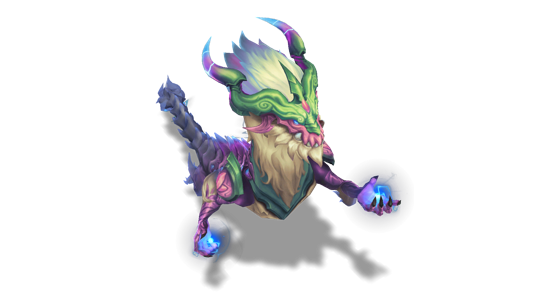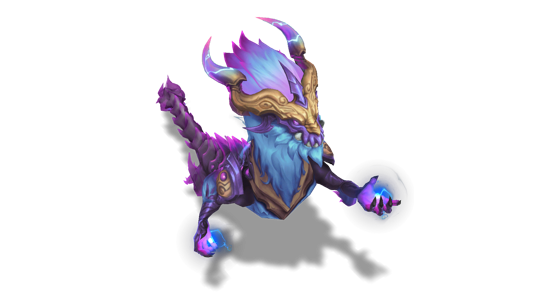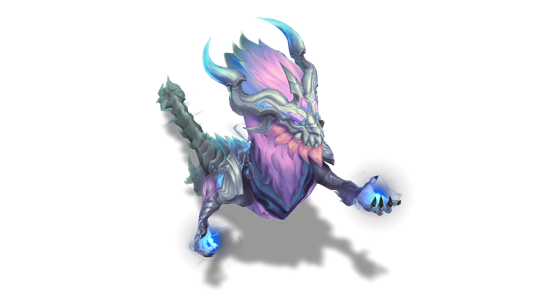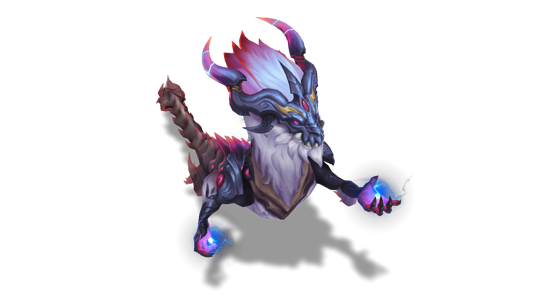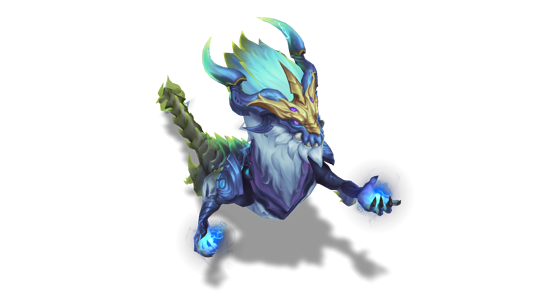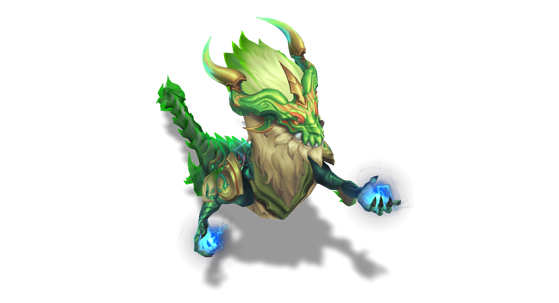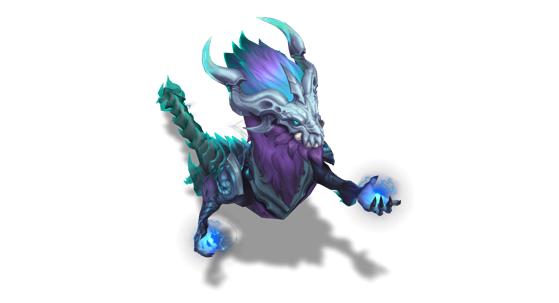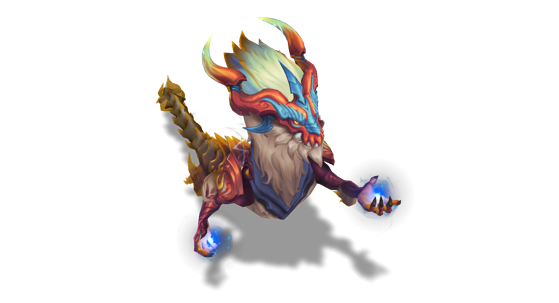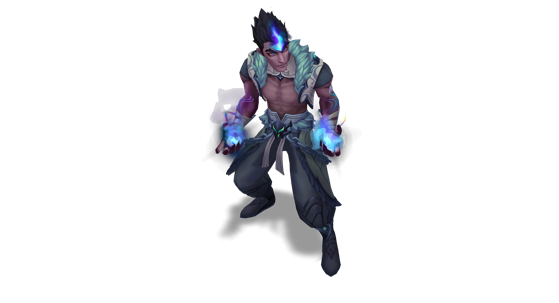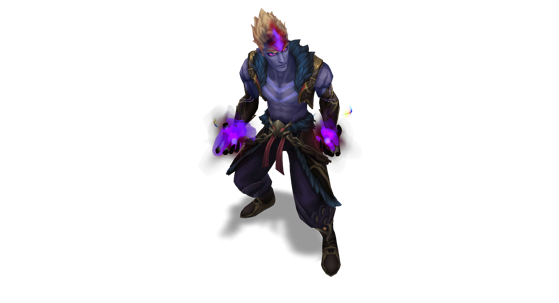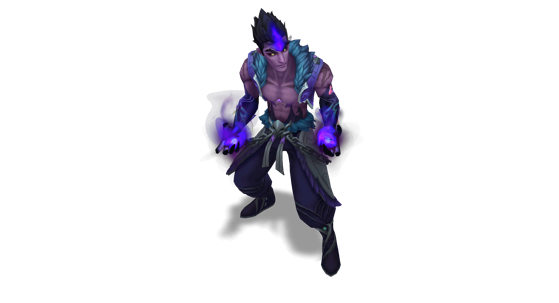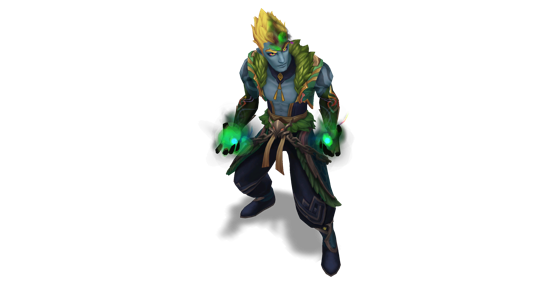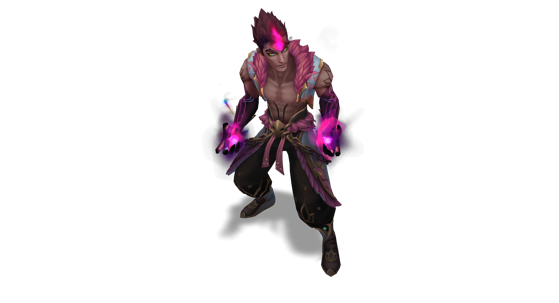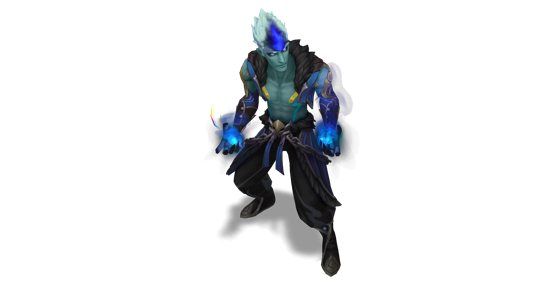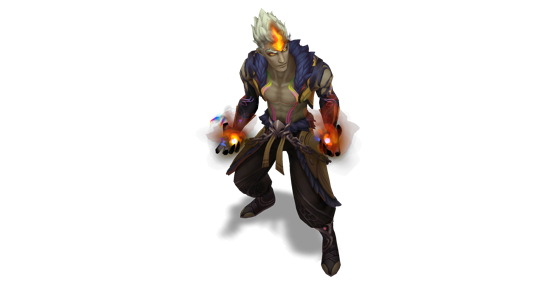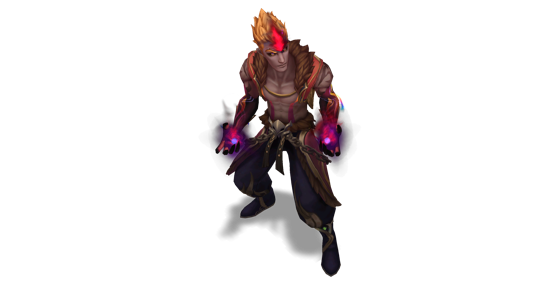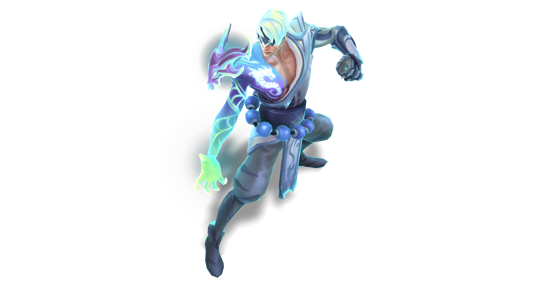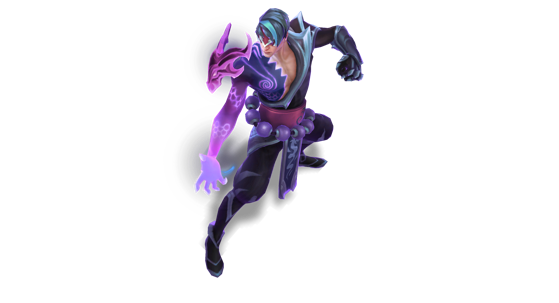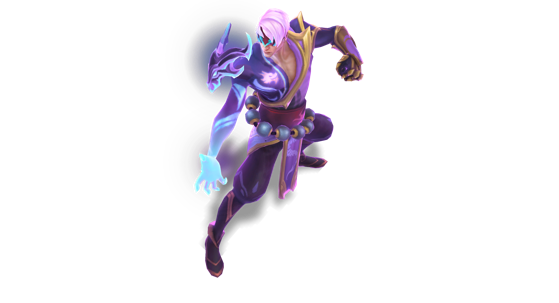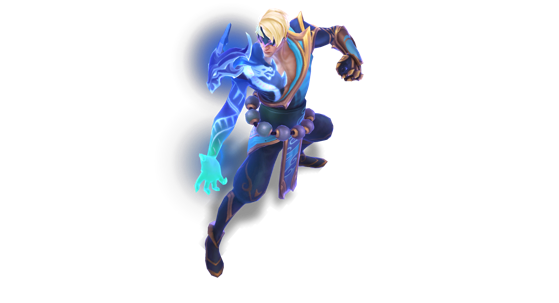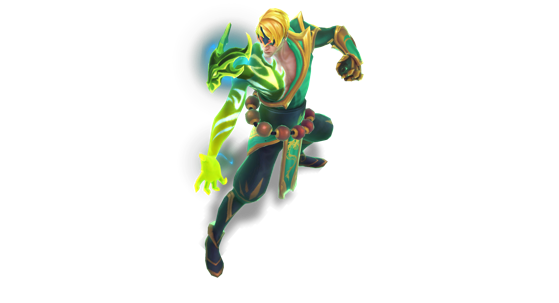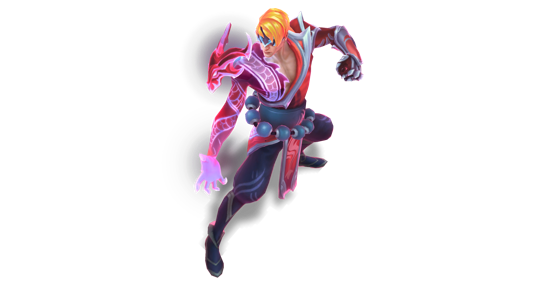 Dragonmancer Sett is also being tested on PBE with a shiney Prestige edition.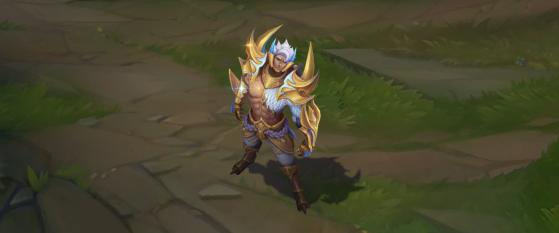 Original content by "Cthulhu".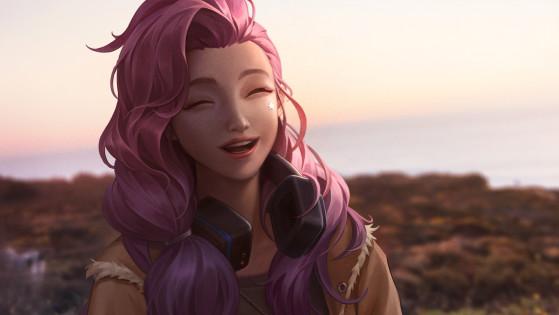 The third issue of Harmonies, the brand new League of Legends comic book following Seraphine's adventures in K/DA is now available.