While Riot Games has been improving in-game events in League of Legends this year, they appear to have made an incomprehensible mistake with Worlds 2020.
The developer had previously promised to implement reduced requirements to obtain the rewards offered during these special events, but during Worlds, players are looking at playing more than seven games a day if they want to earn all the rewards.
Instead of the 54 days that the event lasted during Worlds 2019, we will only have 39 available this time round. This first circumstance is understandable due to the exceptional situation globally, and it is probably related to the delay in the Spirit Blossom and PsyOps events going live.
These are the requirements to achieve 4000 tokens (compared to last year):
Variable

Worlds 2019

Worlds 2020

Duration

54 days (Sep 26 - Nov 19)

39 days (Oct 1 - Nov 9)

Tokens from pass purchase and missions

1572

1825

Tokens required from games

2428

2175

Required Games (50% Win Rate)

Summoner's Rift / ARAM

270/405

290/483

Games per day

Summoner's Rift / ARAM

5 / 7.5

7.4 / 12.4
Chances are that fans will want to watch at least their favorite team's games, so the additional burden of having to play more than seven games a day (which is about six hours optimistically) is completely disproportionate this year.
Data originally calculated on Reddit by user IrrsinnIsReal
Original content by Bruno "GalleGutsito" Oubiña.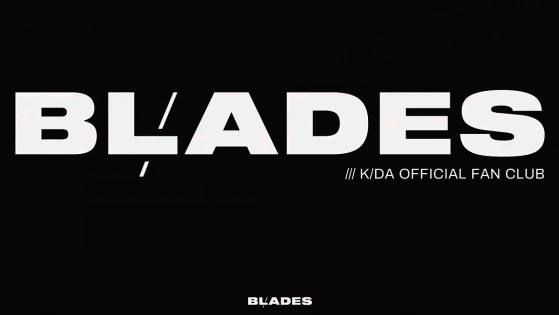 After the success of THE BADDEST, K/DA is back to perform its brand new single on the stage of Pudong Stadium in Shanghai.