In less than a month, THE BADDEST has been viewed more than 19 million times — demonstrating that the League of Legends universe goes beyond just the world of gaming. Riot Games has seen fit to add a new member to the K/DA band: Seraphine.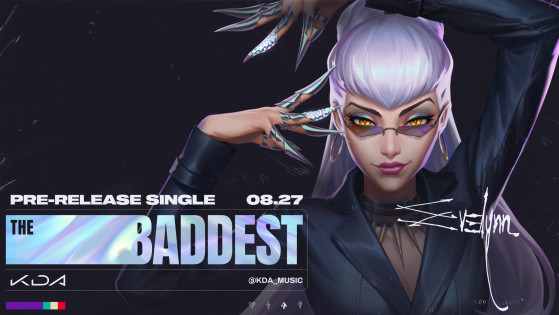 The next release for League of Legends' virtual band K/DA is just hours away, but a new leak indicates that the four existing members could be joined by Seraphine, expected to be the next champion to hit the Rift.
Over the past few weeks, the pink-haired girl has magically appeared on social networks, and started posting fake pictures — as if she were truly human. While we're still wondering if Seraphine will actually join the Rift as a champion, we now know that she will join the virtual group.
During a press conference held online, Toa Dunn, Head of Riot Music Group, appeared hooded, claiming to be a K/DA fan who hacked the broadcast. The thing was of course a staging allowing the publisher to highlight the outstanding performance of the first title of the virtual band, as well as to announce the arrival of a brand new song whose premiere will take place on the Worlds 2020 stage.
Unfortunately, we don't know much more at the moment, and we will surely have to wait until the beginning of the Worlds to be able to satisfy our curiosity - probably at the launch of the Main Event?
Original content from Millenium FR by Thomas "Calo" Sauzin.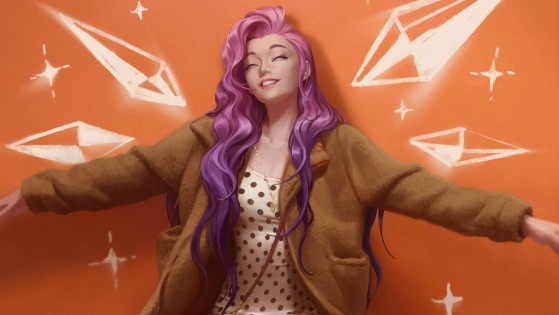 League of Legends: Seraphine's abilities possibly leaked
Seraphine is probably the next champion to join the League of Legends roster, and it seems she might be a support character. Check out some of her abilities that have been leaked on twitter