FFXIV Patch 5.35 New "Construct 14" Mount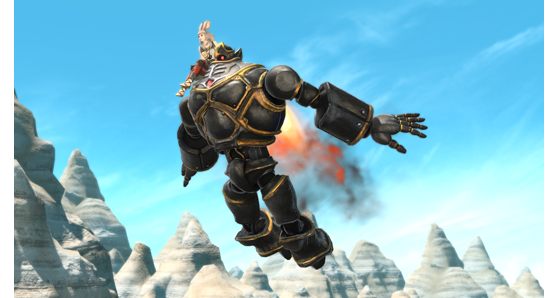 FFXIV Patch 5.35 New "Guard" Emote
A new emote is now available in the game. Once unlocked it can be triggered by using the /guard text command.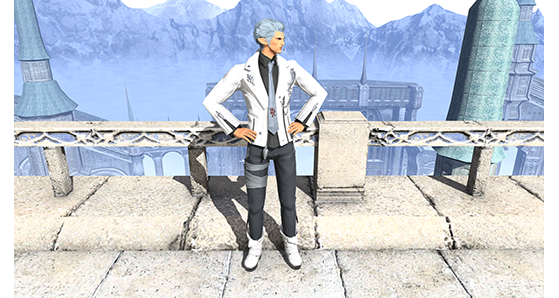 FFXIV Patch 5.35 New Wind Caller Hairstyle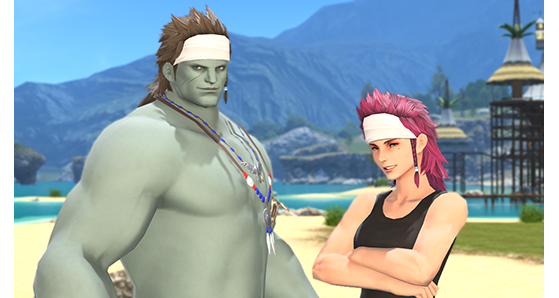 FFXIV Patch 5.35 New Minion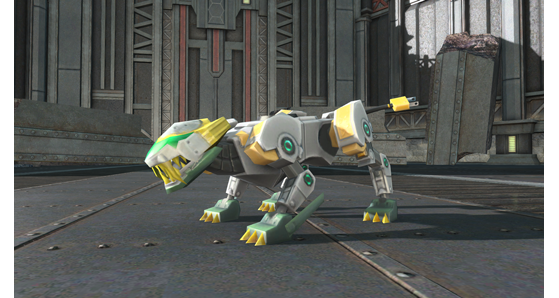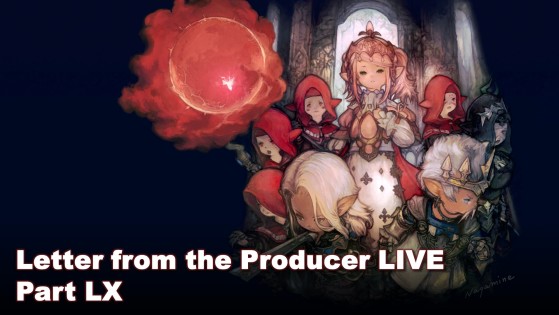 In today's FFXIV 5.4 Live Letter the team revealed the new Eden's Promise Raid, new updates to relic weapons, Emerald Weapon, a new dungeon, and PS5 compatibility news. Here is our 5.4 FFXIV Live Letter Translation.