Image courtesy of Square Enix
In today's Producer Live Letter the Final Fantasy XIV team revealed a lot of content for the upcoming 5.4 patch. This Live Letter is the first part with 5.4 Live Letter Part 2 coming in the future.
Patch 5.35 Upcoming content summary
This new Producer Live Letter started with a recap of what we already know of the upcoming 5.35 patch explained more in detail in the previous 5.3 Live Letter. You will be able to upgrade your relic weapons and Skysteel tools and fight on the Bozjan Southern Front.
The team also shared previews of the upcoming Resistance Armors.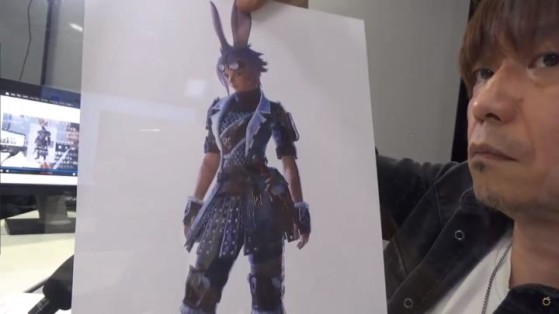 FFXIV Patch 5.4 — Futures Rewritten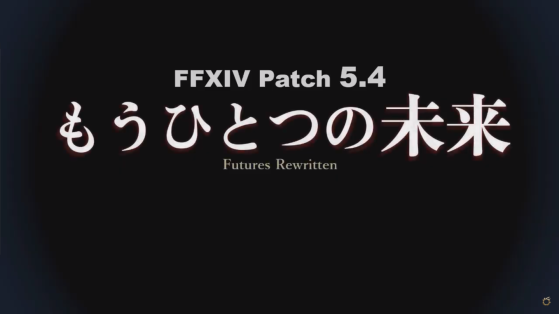 The first thing we learn in this Live Letter is that patch 5.4 of Final Fantasy XIV called "Future Rewritten" will be released early in December.
Yoshi-P also explains that due to the amount of content, bugs might appear and hotfixes will come, patch 5.41 should be released in January 2021
Patch 5.4 New Main Story Quests
New quests are coming with patch 5.4 of Final Fantasy XIV featuring characters you might remember.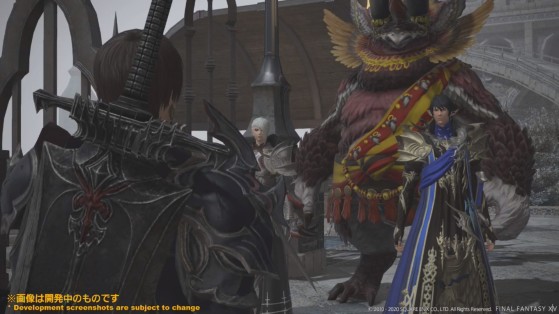 FFXIV 5.4 New Dungeon — Matoya's Reflect
Matoya's Reflect is a new dungeon currently being polished. This new dungeon will be playable with the trust system as well.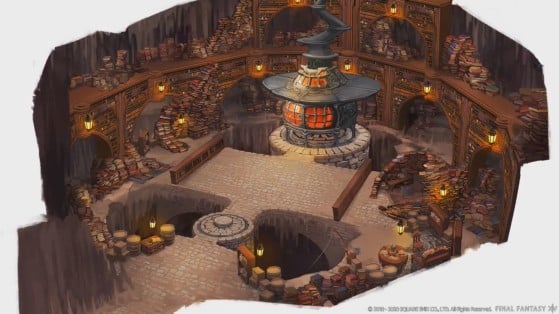 Chronicles of a New Era — The Emerald Weapon
This time this trial will not be part of the MSQ but will be featured in the sidequests. The Emerald Weapon will be available in both normal and Extrem difficulty.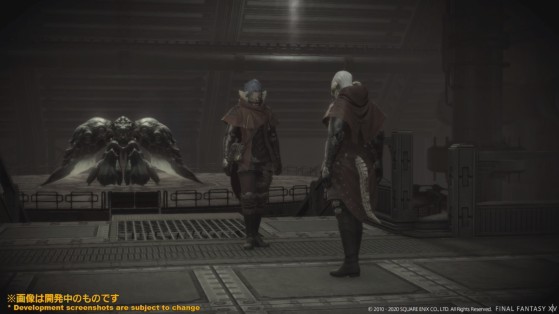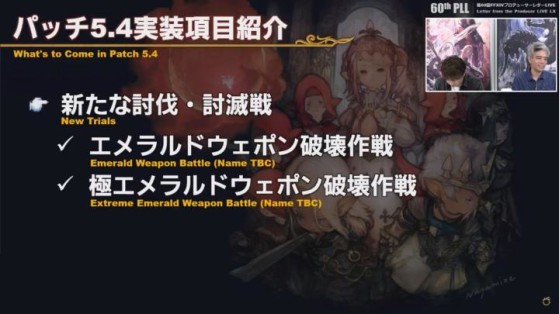 FFXIV 5.4 New Raid — Eden's Promise
The new part of the raid experience will be available with Patch 5.4 and will need players to clear the MSQ of 5.3 to participate. The raid will be available in both normal and savage difficulty.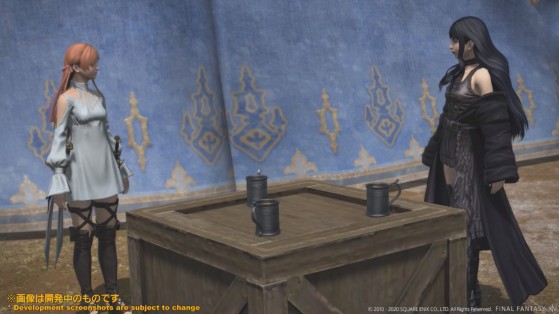 Job Adjustments
While we don't know more about that just yet, changes are coming in both PVE and PVP and will be explained during the second part of the 5.4 Live Letter. Monk rework should come in 5.4 too and focus on keeping the job "busy" while decreasing the stress about your Greased Lighting.
FFXIV 5.4 Blue Mage Update
This update increases the level cap of the Blue mage but also add more spells and exclusive gear to the job.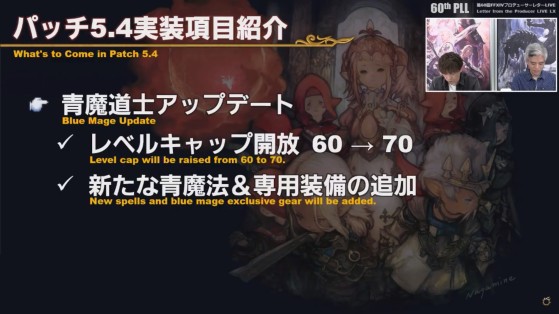 FFXIV 5.4 Save The Queen Update — Delubrum Reginae
This new update to the Save The Queen quests will let players upgrade their relics one more while adding a brand new duty system called Delubrum Reginae inside of the already instanced Bozjan Southern Front. From 28 players in normal mode to 48 players in savage difficulty that might remind players of the Bardesion Arsenal with special actions.
FFXIV 5.4 Update to Crafters and Gatherers
In patch 5.4 Crafters will receive changes to spells that are not used as much as others and changes to expert crafting.
Gatherers will receive a whole new Collectable and Aetherial Reduction system, removing the Collectable Glove action and Item Wear being more similar to the system back in 1.0.
Gathering Points will also be displayed with a level mark to locate them more easily.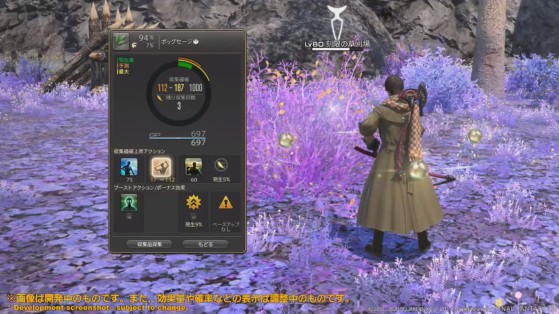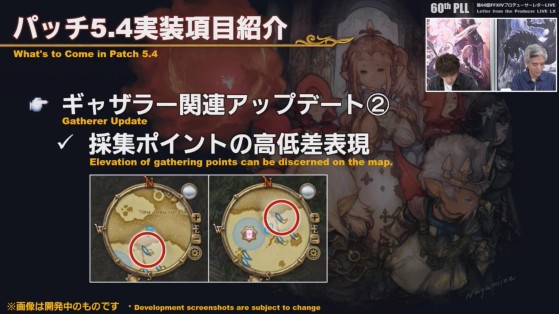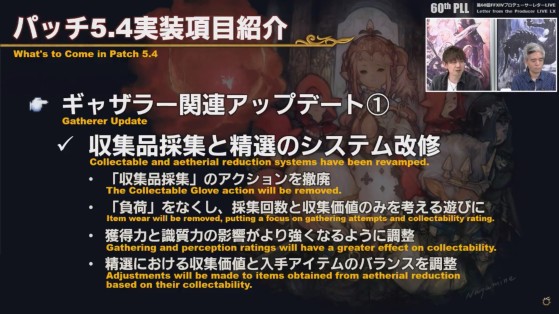 Fishers and Ocean Fishing Update
Fishers will also receive changes with changes on Fish Eye and the addition of ignoring the catching time for fishes.
For Ocean Fishing a penalty will be introduced for people leaving the duty, missions and new routes will also be added.
FFXIV 5.4 Ishgardian Restoration — Final Phase
This phase of the Ishgardian Restoration will be the last and as such will feature the last ranking session. New items will be available and a monument will be created for the crafting classes that contributed the most.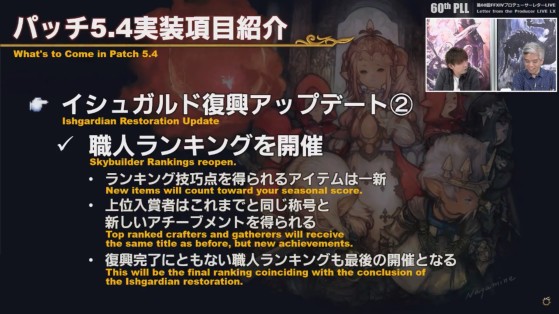 New Skysteel tools Upgrade
Not many details on this but a new phase of the Skysteel Relic Tools will be available.
New Unreal Trial
A new unreal Trial is coming to the game in 5.4.
FFXIV 5.4 Treasure Hunt Update — Lyhe Ghiah
A new dungeon will be available for treasure hunters, this one looks similar to the level 70 maps featuring a roulette, will we get something similar this time? Here is an artwork of the actual dungeon as the final graphics are still work in progress.
FFXIV 5.4 Update to Triple Triad and Doman Mahjong
In Patch 5.4, these two games are getting updates regarding the rules and new features.
Triple Triad will be simplified and will now have special tournaments hosted by an NPC as well as an UI update.
A new Quick Match (Tonpusen) feature will be available for Doman Mahjong.
Miscellaneous Updates
With patch 5.4 a violin will be added to instruments for the Bard. A new system for materia melding will also be added in the patch allowing for multiple melding at the same time. This will be instant meaning that many materias might disappear at once from your bags.
Players will also be able to link quests in chat.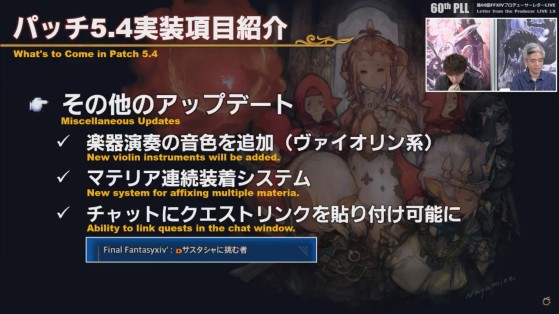 FFXIV Coming to PS5
Players will be able to use the PS4 version of Final Fantasy XIV directly on their PS5 and chose the PS4 pro setting while benefiting from the PS5 quick loading times.
They didn't say just yet if a PS5 version of the game will be released.
FFXIV 5.4 Explore Mode
Patch 5.4 will add an explore mode to the 5.X dungeons (more will come late). In this mode you will be able to bring your mounts and various accessories and minions to dungeons without any risks.
You will also be able to chose which Limit break you want to use on target dummies during these explorations.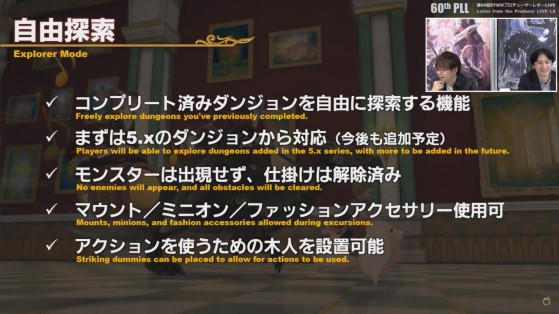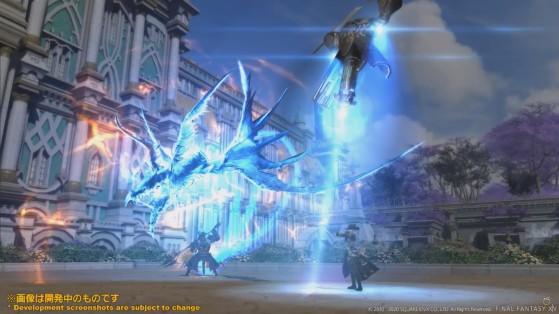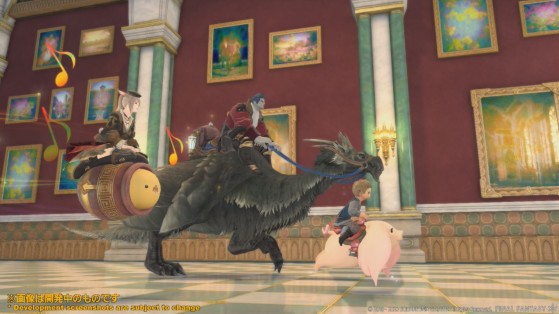 And this concludes our translation of the 5.4 Producer Live Letter Part One as it was followed with a Q&A session with Kei Odagiri, Ui Designer. More information will be revealed during Part two of this live letter later this year.
We have more news and guides for you on our Final Fantasy XIV Portal so please feel free to check it out. In the meantime, have a safe trip Warrior of Light.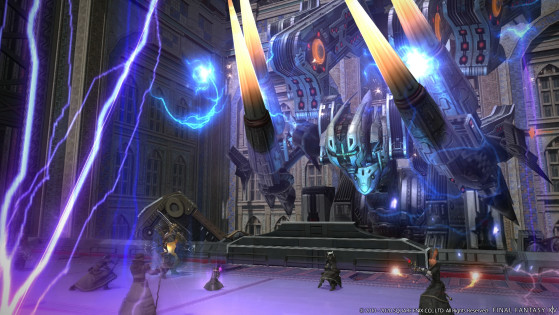 Patch 5.35 of FFXIV added upgrades to the Relics and the Bozjan Southern Front and here is what Square Enix revealed.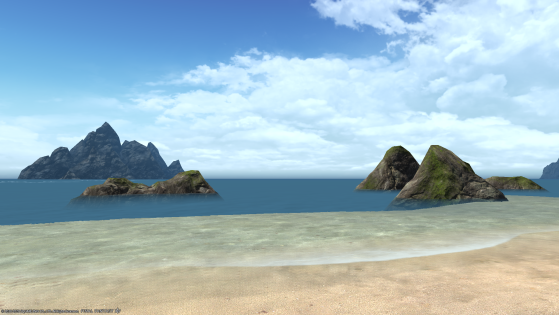 Announced during the last Producer's Live Letter players will be able to play FFXIV on PS5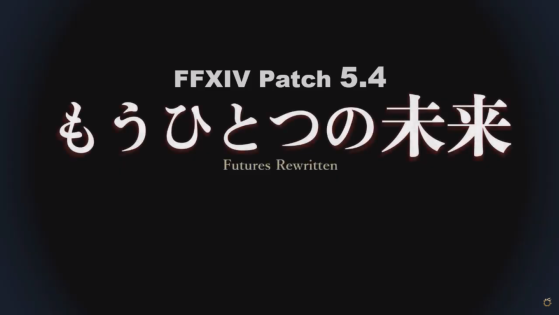 The FFXIV team announced their plans for Patch 5.4 Release date and here's what we know so far