Image courtesy of Square Enix
Patch 5.3 for Final Fantasy XIV release is planned for August 11 and today's Producer Live Letter reveals a lot of new content for the upcoming patch.
If you missed the previous Live Letter for patch 5.3 we already know that a new dungeon "The Heroes' Gauntlet", a new beast tribe (the Dwarves), two new trials, the second part of the Nier Raid as well as the end of the Shadowbringer story are coming.
YoRHa: Dark Apocalypse 2 - Nier Automata Raid
The second chapter of the raid is coming and is called The Puppets' Bunker. Yoshi-P revealed some areas of the instance.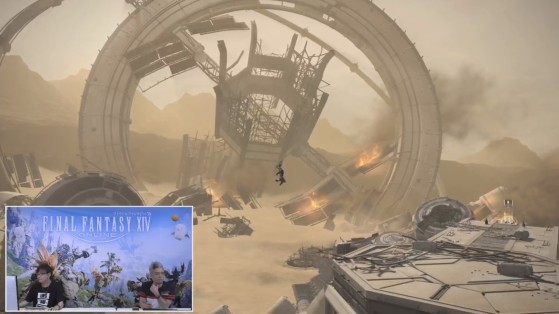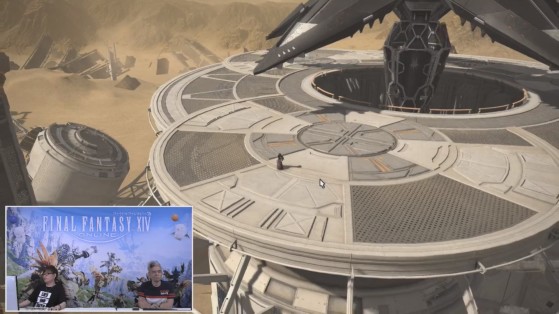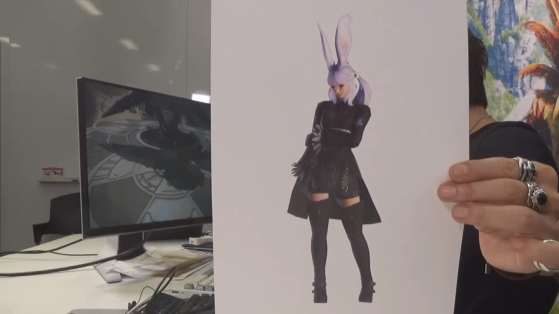 Resistance Weapons Relics update in FFXIV 5.3
To upgrade your new relic, you will need to unlock the quest in the The Bozjan Southern Front. You will then be able to unlock and farm items to upgrade your relic. Yoshi-P also confirmed that this will not be Poetics related.
Some items will be obtainable inside of the The Bozjan Southern Front, some outside of the instance.
The Bozjan Southern Front
Players will be able to enter a 72 player instance The Bozjan Southern Front. In this instance they'll be able to focus on main story or extra challenges to upgrade their new Save the Queen weapon.
You can enter at level 71+

The instance will reward EXP, it's a new option to level up to level 80

You will be synced to level 80, meaning even level 73 jobs for exemple can use lvl 80 spells, like in a deep dungeon.

Mounts are allowed, you are unable to fly however.

Engage in two types of fights: Skirmishes and Critical Engagements

New gear will be available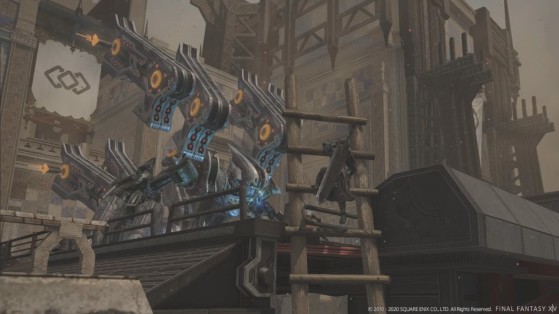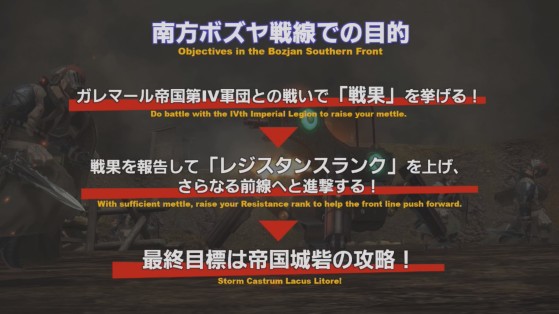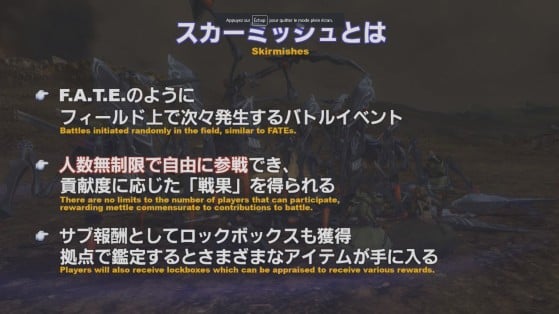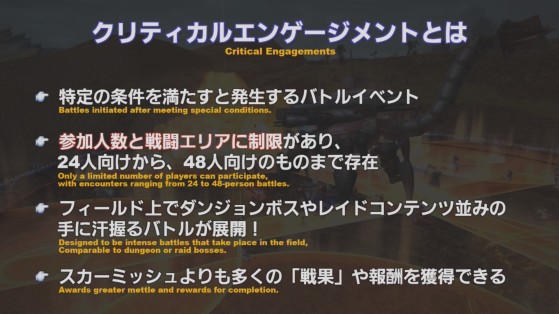 Gatherers and Crafters Update
Gatherers and Crafters will receive an update with patch 5.3:
New custom deliveries

Trial Synthesis system

Items requested as collectibles will no longer be random

You will be able to search a recipe from an item in your inventory

A new system to calculate required materials will also be added.

Quick Desynthesis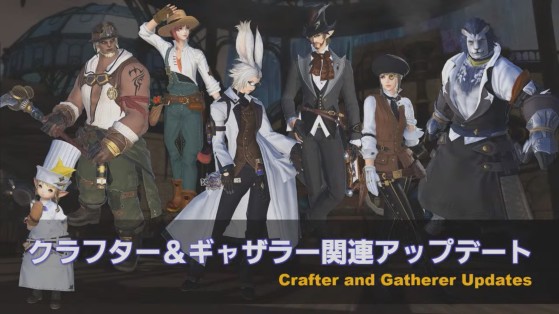 Ishgardian Restoration Update
The new update of the Ishgardian Restoration is coming with patch 5.31 and includes:
The Third Phase of the restoration

New gathering items added to the Diadem

Skybuilder Rankings with new Titles and Achievements

New items to buy with Skybuilder Scrips
New "Unreal Trials and Faux Hallows" difficulties
In this new difficulty, players will be able to revive old fights without getting in there unsynced where beating the boss is usually fast and easy.
FFXIV 5.3 Events Planning
Here are all the events planned in the next months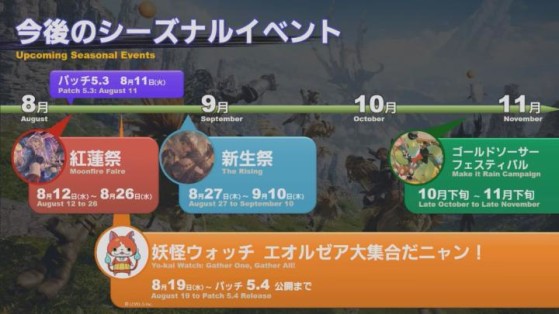 New Glamour, flying mecha, robot mounts and Melon Minion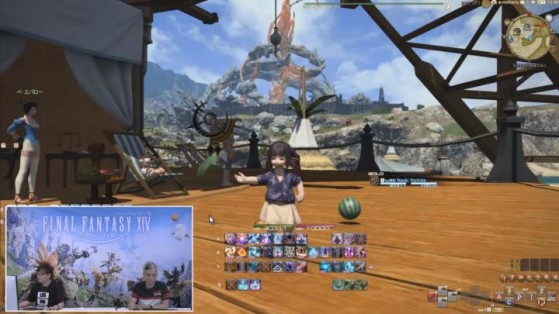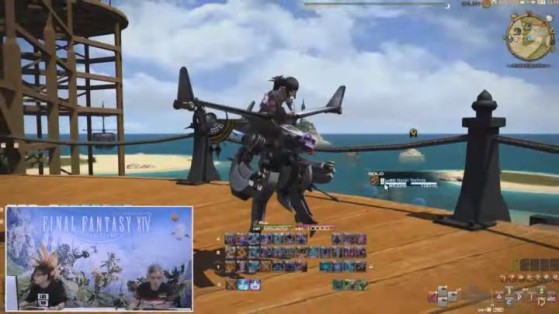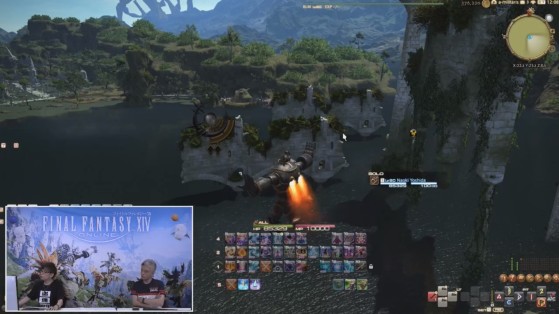 A Sticker option for Gpose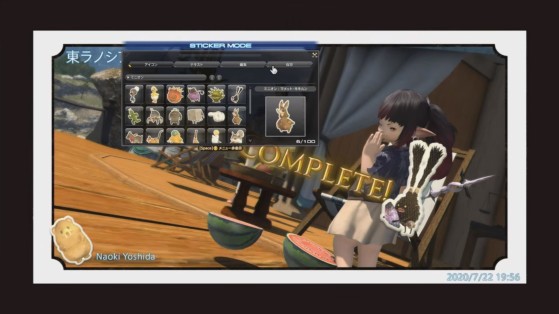 FFXIV x Yo-Kai Collab comeback
After four years, the collab with Yo-Kai from Level-5 is back with new weapons and a new mount for players collecting every single weapon.
This collab will run starting August 19 until the release of Patch 5.4. We'll write a guide when the event is available so make sure to come back !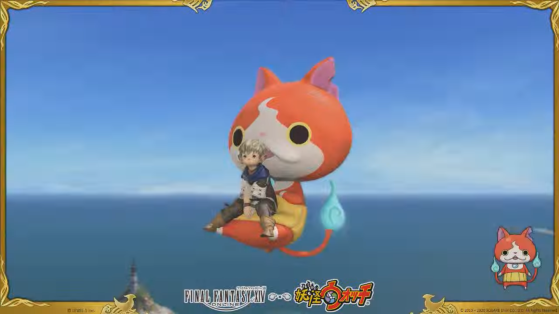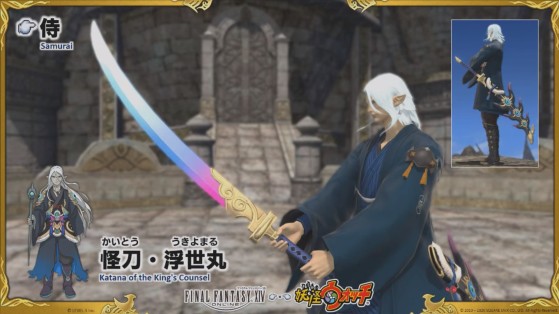 Free Trial Expansion
More details about changes coming to the Free Trial in our dedicated article.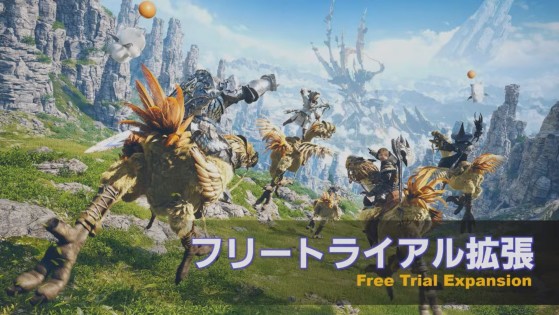 In today's Live Letter from the Producer, the Final Fantasy XIV staff revealed the new update to the Free Trial of the game. Here is all you need to know on the changes coming with Patch 5.3 to FFXIV free trial limits.