During today's Producer's Live Letter number 60, Yoshida Naoki and his team revealed that the upcoming patch 5.4 Final Fantasy XIV would come soon.
The patch is planned to be released early in December.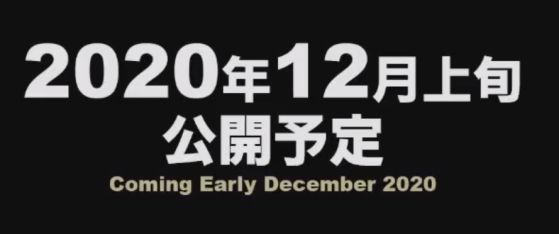 With a large amount of content planned for this update, a hotfix is already planned if bugs arise.
Patch 5.41 of Final Fantasy is also planned for January 2021.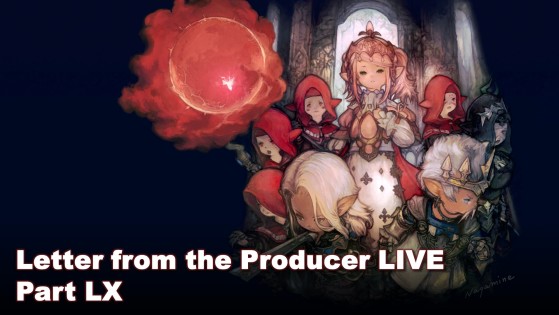 FFXIV 5.4 Live Letter reveals Eden's promise, Trial and more
In today's FFXIV 5.4 Live Letter the team revealed the new Eden's Promise Raid, new updates to relic weapons, Emerald Weapon, a new dungeon, and PS5 compatibility news. Here is our 5.4 FFXIV Live Letter Translation.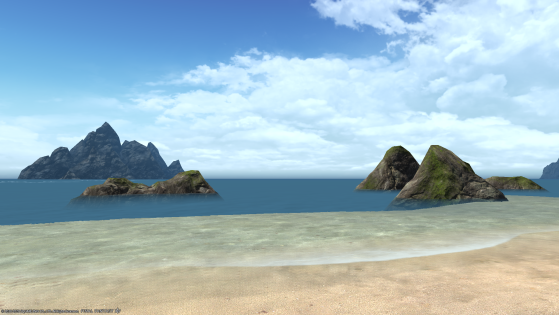 Announced during the last Producer's Live Letter players will be able to play FFXIV on PS5