FFXIV Patch 5.35 New Housing Items
Furnishings from the FFXIV Furnishing Design Contest have been added
You can see more about the contest here.
New Orchestrion rolls have also been added to the game.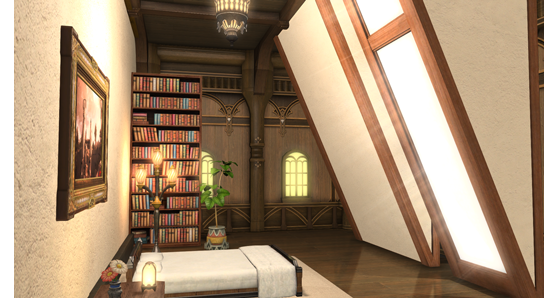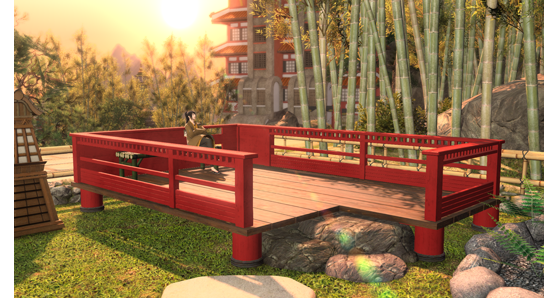 FFXIV Patch 5.35 Gold Saucer Triple Triad Update
New cards have been added to the Triple Triad

New NPC opponents for Triple Triad have been added.
FFXIV Patch 5.35 The Feast Season 17
With Season Sixteen ending, Season Seventeen begins.
When the season ends, the top-ranking players from each data center will receive vouchers via the Moogle delivery service.
Players finishing in Bronze rank or higher can claim rewards by speaking with the Feast quartermaster at the Wolves' Den Pier (X:4.9 Y:5.7).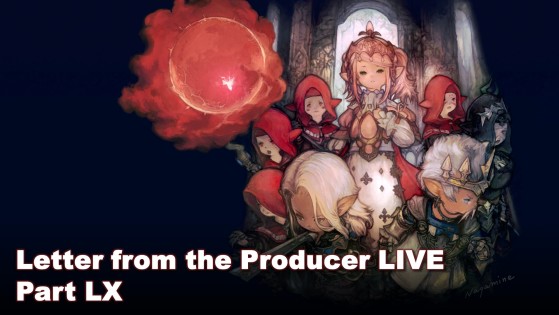 In today's FFXIV 5.4 Live Letter the team revealed the new Eden's Promise Raid, new updates to relic weapons, Emerald Weapon, a new dungeon, and PS5 compatibility news. Here is our 5.4 FFXIV Live Letter Translation.