Patch 1.28 is starting to piece together all the pieces of the Warzone puzzle.
Dataminers and leakers have sneaked into the game files to find out what will happen at the end of Season 6. It is unclear as to whether there will be a Season 7 for Modern Warfare and it's expected that this will be the season where Verdansk heads to the Cold War in time for the new release.
TheGamingRevolution, expert leaker and informant on Call of Duty, has published on Twitter that a Soviet version of Alcatraz could be arriving to the game as part of the Nuke event. It's likely that it will be different from how we saw it in Black Ops 4, but it may maintan some structure or a similar layout.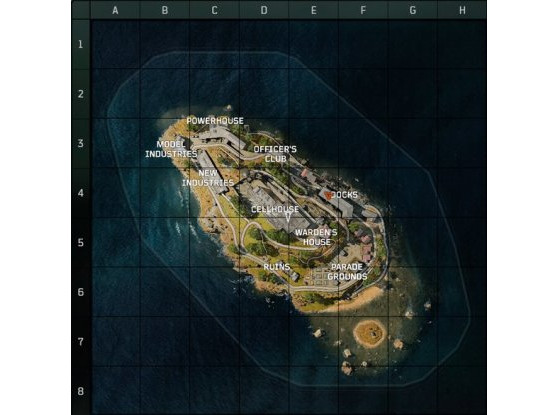 It is still early to know how the change from one to the other will work. What is clear is that there will be a nuclear explosion in the game and that the event will be called "Rebirth". That is, Warzone will die and later come back to life with a new map and possibly new arsenal, gameplay, and more.
Warzone as we know it now, could be moved to Call of Duty Mobile, because the mobile iteration is also preparing an event called "End of the World" and it would be a good way to keep Verdansk intact and available to players who don't want to drop into Alcatraz.
We will duly inform you of everything as soon as there is more information.
Infinity Ward may have released their best pack to date on the Modern Warfare and Warzone store.