The last event of the Hearthstone Masters Tour 2020 has just ended! More than 300 players from over 40 countries competed for the online Masters Tour Madrid trophy and a portion of the $3,000,000 total cash prize awarded to the Hearthstone Masters Tour 2020. Zheng "iGXc" Qianhao claims the Madrid trophy and becomes the first Chinese player to win a Masters Tour, earning a $32,500 cash prize.
This tournament was the last chance for players to earn a spot in the Grandmasters 2021: the most rewarded players from the six 2020 Masters Tour in each region will be invited to join the Hearthstone Grandmasters. There are currently 10 spots: three per region following the relegations of the Grandmasters Season 2, and a fourth in the Americas region, following the departure of Fei "ETC" Liang from the Hearthstone competitive scene.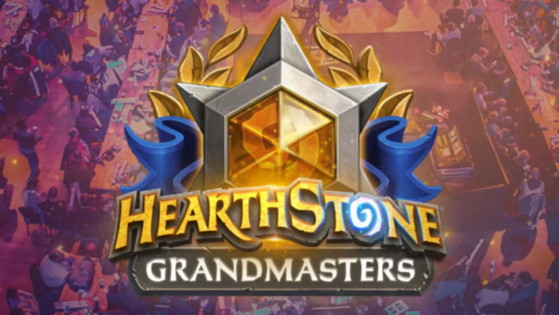 The 2020 Grandmasters Season 2 started and will take place every weekend until October. Everything you need to know to follow and understand the whole competition is in this dedicated article.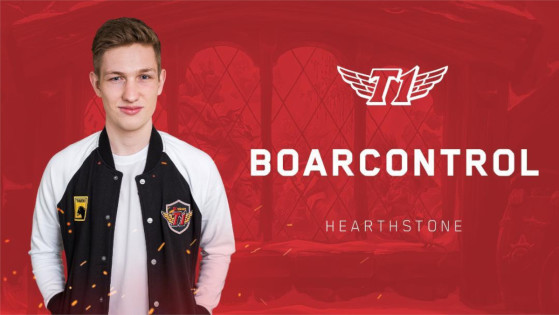 BoarControl is leaving the GrandMasters to join the Hearthstone development team as Associate Game Designer. He joins another former pro player: Gallon.