The Madrid Masters Tour just ended, and it was the last chance for players to earn a spot in the Hearthstone GrandMasters 2021. The most rewarded players from the six 2020 Masters Tour in each region have been invited to participate to the next season of the Hearthstone Grandmasters.
There are currently 10 spots: three per region following the relegations of the GrandMasters Season 2, and a fourth in the Americas region, following the departure of Fei "ETC" Liang from the Hearthstone competitive scene.
The 10 players qualified for next season's GrandMasters are :
Warma , Leta and Frenetic for Europe
justsaiyan, Fled, Impact and DreadEye for Americas
GivePLZ, Hi3, lambyseries for APAC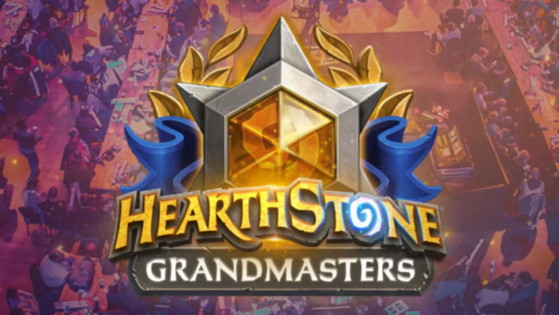 The 2020 Grandmasters Season 2 started and will take place every weekend until October. Everything you need to know to follow and understand the whole competition is in this dedicated article.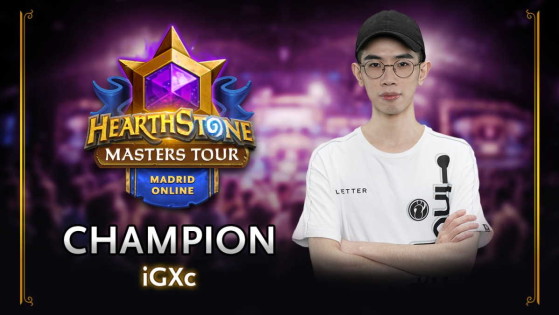 hearthstone-esports
The last Masters Tour of the year ended with the victory of the Chinese player iGXc. This is the first time that a Chinese player wins a Masters Tour.