With millions of viewers glued to their screens for the League of Legends Worlds final, Riot Games showed off the newest addition to its catalogue.
For fans of the turn-based RPG genre, Airship Syndicate - the studio behind Battle Chasers: Nightwar and the Darksiders Genesis - are teaming up for an all-new Runeterra adventure.
Ruined King: A League of Legends Story will be a single-player RPG that takes the player to well-known regions in Runeterra: Bilgewater and the Shadow Isles.
The title is coming early 2021 for Switch, PS4, Xbox One, Steam, Epic Games Store, PS5 and Xbox Series X/S.
Riot Forge has specified that players who buy the game on PS4 or Xbox One will benefit from a free upgrade to PS5 and Xbox Series X versions.
Riot Games had announced that two games were under development during the 10th anniversary celebrations for League of Legends.
In December, at the Game Awards 2019, a first short teaser was shown.
In addition to the trailer, some images have been released, including those of the six heroes that will be playable during this single-player narrative game.
League fans will recognise Ahri, Pyke, Miss Fortune, Yasuo, Illaoi and Braum, and the game comes with a graphic style inspired by Battle Chasers: Nightwar.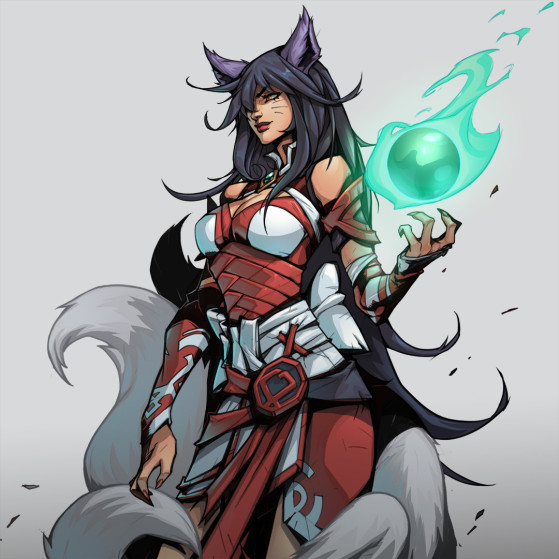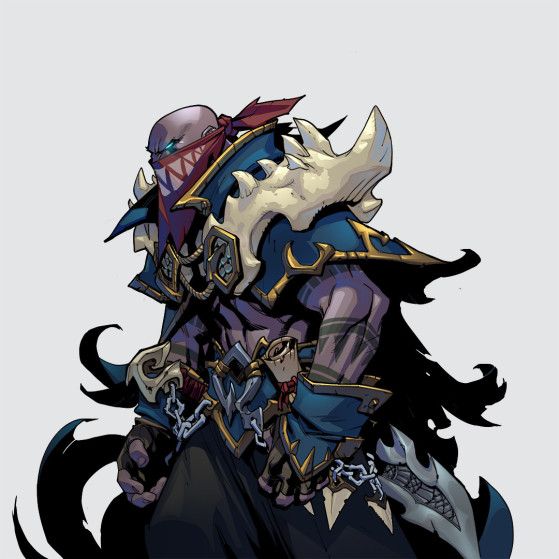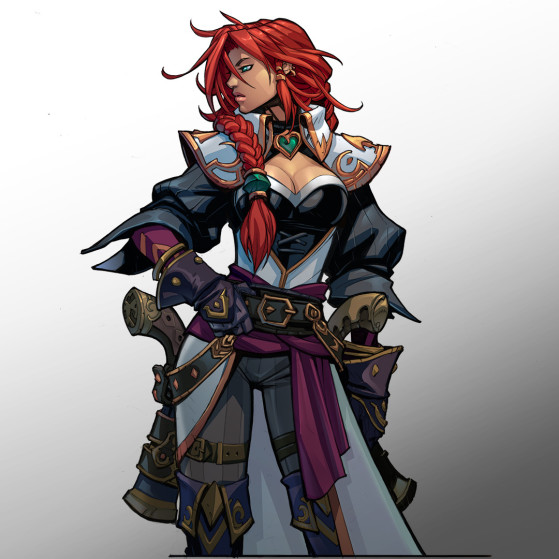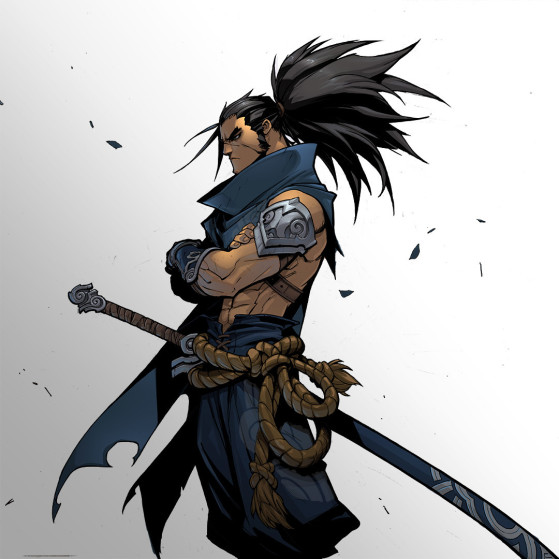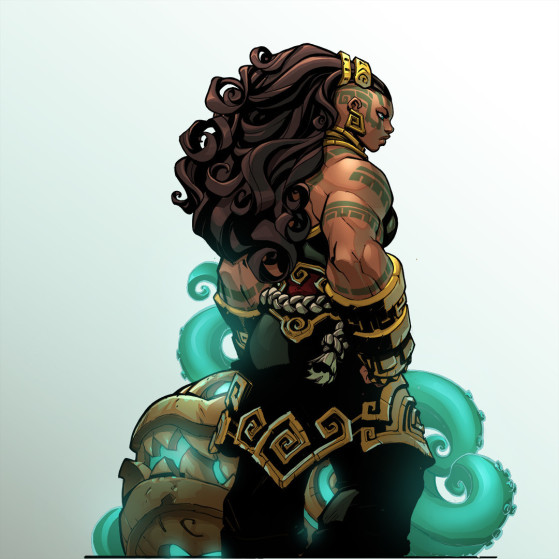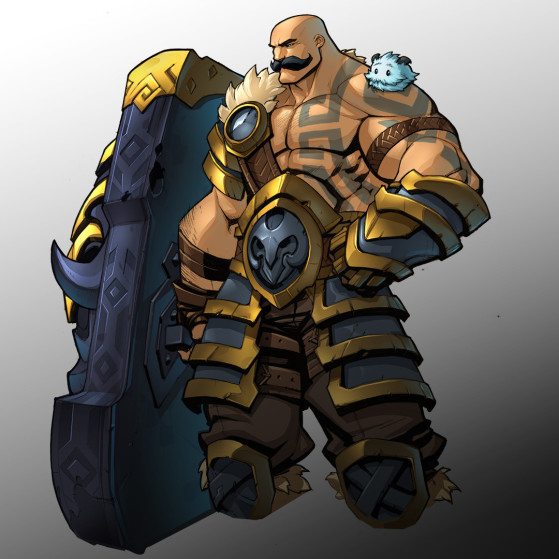 The main story of Ruined King will essentially become canon in the League of Legends universe, while some secondary storylines will be specific to the Riot Forge title and will have no impact on the core League of Legends game.
The main story takes place shortly after the events of the Burning Tides and the Spirit Blossom Festival.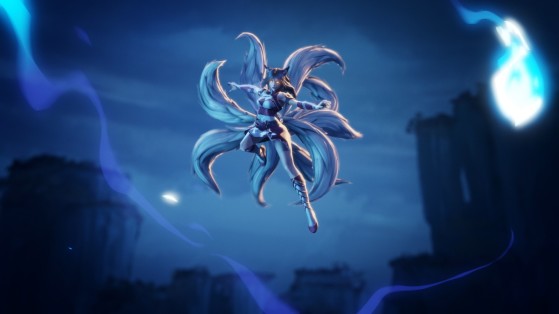 It's difficult to know what to expect at the moment, as Riot Forge has remained tight-lipped about the development of Ruined King. We can expect more information to drop in the coming weeks.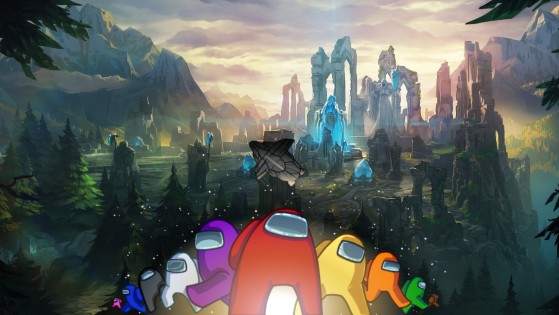 The developer of League of Legends is working hard on putting the 's' in Riot Games. But are they looking to capitalise on the Among Us craze? A survey appears to say so...