Character actor Donal Logue, known for his roles in the TV show Gotham and Sons of Anarchy, has been cast to play bad guy Chief Irons in the upcoming Resident Evil origin movie. 
The corrupt law officer accepted bribes to cover Umbrella Corporation's research. His last appearance was the Resident Evil 2 Remake. The Racoon City Police department's questionable actions will come to life on the big screen in 2021.
Other characters include Dr. William Birkin, the man responsible for the development of the G-virus, played by Neal McDonough, Avan Jogia as Leon Kennedy, and Kaya Scodelario as Claire Redfield. Expect more information as we creep closer to release.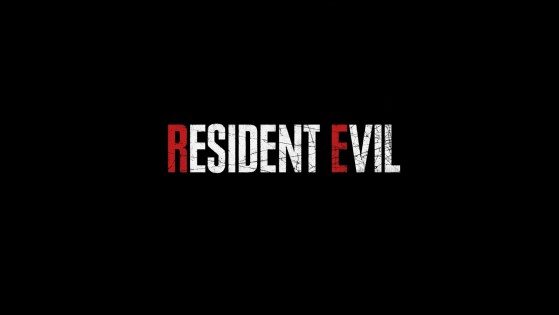 The Resident Evil license never stops reinventing itself. After pretty successful games remakes and a couple of Netflix projects, a new feature film based on Resident Evil 1 & 2 has been announced. Check out the cast and crew.