With the release of Mortal Kombat 11 Ultimate right around the corner, NetherRealm Studios dropped a new trailer for Mileena featuring a smooth Johnny Cage narration.
"Put your hands together because the long wait is over," Cage said in the trailer.
Cage goes on to talk a little about Mileena's history and then explains why she's back before finishing with a warning to the other female characters in the game.
Mileena was announced alongside Rain and Rambo for what developers are calling "the Definitive Mortal Kombat 11 Experience."
Mortal Kombat 11 Ultimate includes the base game, the Aftermath Expansion, and both Kombat Packs. Get over here when the latest version of Mortal Kombat releases on November 17 for current and next-gen consoles.
Image Source: Mortal Kombat YouTube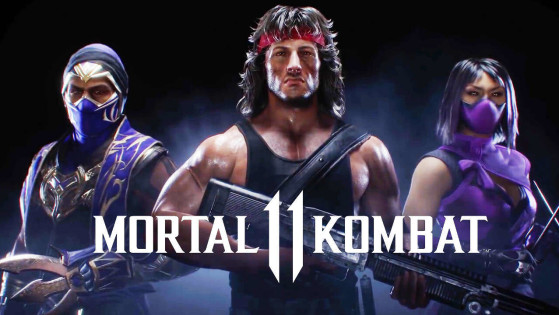 NetherRealm showed off Sylvester Stallone in MK11. How does his finisher compare to some of the best?