According to the official James Bond Twitter account, Project 007 is to be a 'wholly original story', which focuses on the origins of 007 himself. 
This means it won't be a telling of any of the movies, nor will it be a remake of past titles such as Rare's iconic GoldenEye 007 for Nintendo 64. This is sure to disappoint some fans, who have clamoured for a remake for years now, but it's sure to excite Bond fans given the quality and reputation of the Hitman series.
No further information was revealed, so it's anyone's guess as to when the new Bond game will be released. We could learn more at The Game Awards in December, often a hotbed of exclusive reveals.
The Danish studio earned its independence from Square Enix in a management buyout in late 2017, in what was considered a surprise move given the success of the Hitman series.
This will be IO's first new IP release following the split, having released Hitman 2 in 2018 and with Hitman 3 to come early 2021.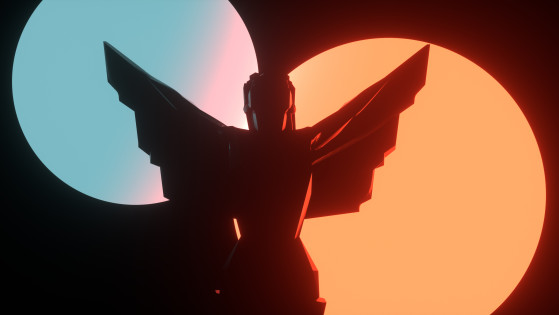 The biggest gaming show of the year is now under way! Follow along to find out all the big winners at The Game Awards 2020.