It has been announced that Season 6 for Modern Warfare and Warzone has been extended. 
Players of the 2019 reboot of Modern Warfare and the battle royale have discovered this by checking the Season 6 Battle Pass.
Infinity Ward has extended the season, which will now end on December 7th, just two days before the launch of Season One for Black Ops Cold War. 
The announcement comes after Infinity Ward revealed more Modern Warfare content will be releasing in the coming weeks. 
The extension seemingly confirms that Season 6 will be the final season for Modern Warfare, before it integrates between Black Ops Cold War and Warzone. 
As for rumors of Season 7 launching, it appears that this is now unlikely, especially when all three games will be linked together on December 10th. 
Stay tuned for the latest Season 7 news if any arises.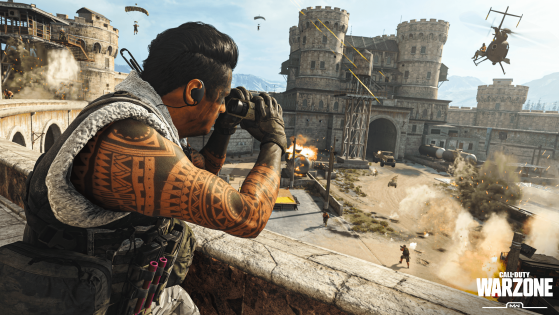 The latest patch for Modern Warfare and Warzone has been spotted. Find out everything you need to know about patch 1.29 below!