Patch 5.4 of Final Fantasy XIV is planned to be released Early this December and the second part of the Live Letter that will give us more info about the update is coming this Friday.
While we wait for the Livestream, the FFXIV team revealed more about the patch on the Special Site of Futures Rewritten with new visuals.
FFXIV 5.4 New Bozjan Raid: Delubrum Reginae
This new raid is set to take place underneath the ruins of the Bozja Citadel in Queen Gunnhildr's kingdom. The Warrior or Light will need to confront the darkness of this new large scale battle.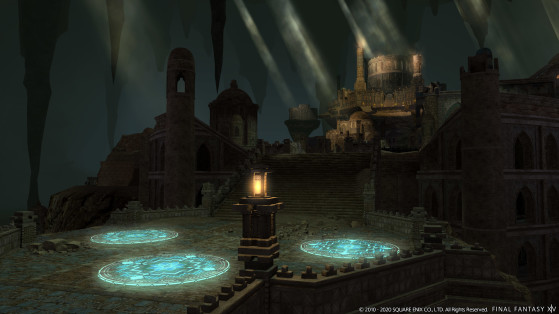 FFXIV 5.4: New Trial, Castrum Marinum the "Emerald Weapon"
A new warmachina called "Emerald" has been spotted and you need to take this new menace down before it can wreak havoc on the world.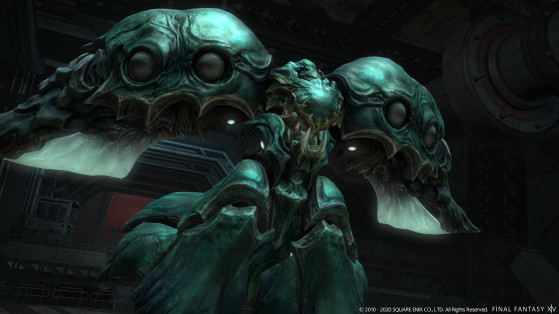 FFXIV 5.4 Relic Upgrade, Save the Queen Part 3: Past to Rest
A traitor summoned the Save the Queen threaten to destroy the Resistance of the Bozjan Southern Front.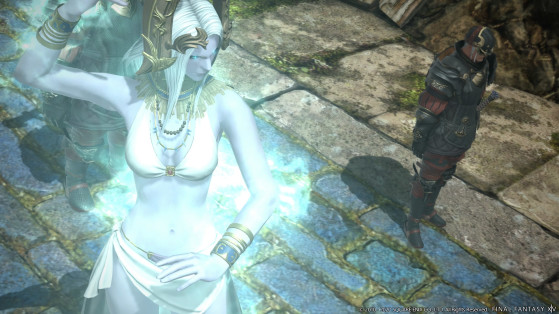 FFXIV 5.45: Blue Mage Update
With Patch 5.45 of the game blue mages will be able to reach level 70 and face new quests while upgrading their gear.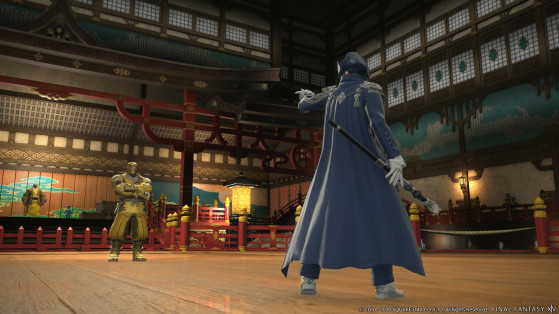 Black Friday is coming soon and the Complete Edition of FFXIV gets a special discount.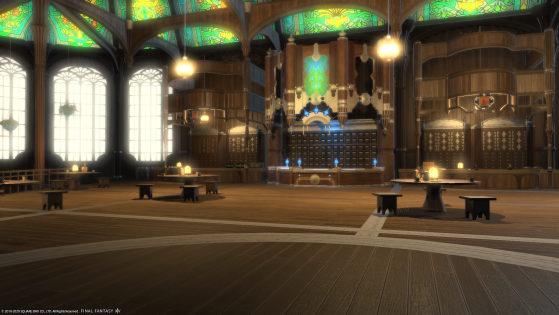 FFXIV 5.4 Live Letter Part 2 translation now available
The Live Letter for Patch 5.4 part took place this Friday November 27 and here's how you can watch it.