Jon Spector talks to Overwatch League fans in a video about the upcoming 2021 season. He evokes several aspects including BlizzConline, season launch, and tournament structures.
The information that everyone was waiting for dropped out: the season launch will take place next spring. This decision was taken to give the teams and staff members more time to "be ready to hit 2021 running on the season begins".
The implementation of regional tournaments within the league such as the May Melee or the Summer Showdown is also maintained. The goal is to optimize this format by "experimenting and looking at different bracket formats and competitive structures" so that these tournaments become the core of 2021 season.
About the structure, the OWL organizers haven't yet decide if other regions will be added to the two already introduced last season (NA/APAC). Contenders regions have been divided into several divisions and the main league may take the same path.
We should learn more in the coming weeks. It's necessary to limit migration and travel issues, and Spector adds that the league is still in discussion with some teams to see where they might be located in 2021.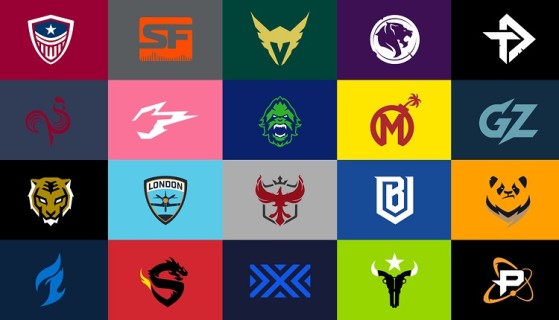 He also makes a point of having the teams encounter each other as much as possible. That's why he wants to gather the best teams together before crowning the champions for the Offseason and Grand Finals.
While the league won't begin for several months, Spector says that off-season events to maintain fan interest will be organized. Among these is BlizzConline in February (19-20).
Even if no World Cup has been announced — while it was held at BlizzCon every year — the OWL will be present in the format of an exclusive tournament called Shock vs The World. Some of the dream teams will take on the Season 2 and 3 Champions in several showmatches and challenges — a fun event while waiting for the season launch in spring 2021.
Spector should be talking to OWL fans again in the coming months to keep them up to date on what's coming up for the league. In the meantime, you should know that the transfer period isn't over yet and the teams have until the beginning of next year to propose a roster of at least seven players.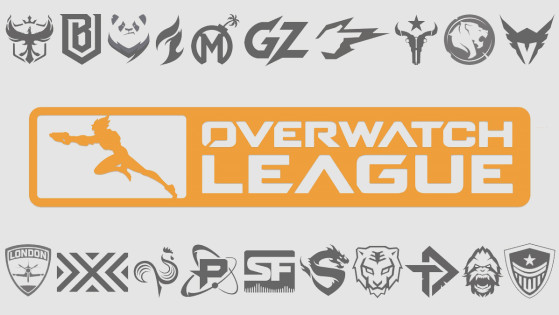 overwatch-esports
Announcements of departures or arrivals in a team are common during the Overwatch League offseason, and it's sometimes difficult to follow them all. This article brings them all together.