After the success of the May Melee, Overwatch was back for another tournament! Named Summer Showdown, the qualifying matches had begun on Saturday June 13.
Compared to the May Melee, the format changed slightly. Teams from North America each played three qualifying games, while teams from Asia played four qualifying games spread over the last three weeks of June.
Once the qualifying matches completed, the teams were splited into two separate tournaments: one for the North American region, which took place from July 3-5, and one for the Asian region, which took place from July 4-5. To do so, the organizers judged on many criteria such as the percentage of games won during the qualifying matches and throughout the season for example.
Each victory in this tournament brought $5,000 to the team. The 3rd and 4th of the tournament won each an additional $10,000. The finalist team was awarded an additional $25,000, while the champion team won $50,000, for a total prize pool of $275,000 for both tournaments.
Money wasn't the only motivation for these tournaments, since all the qualifying games counted in the season standings, and bonus victories were also distributed among the top four teams. These bonus victories gave a clear advantage for the Playoffs Qualifiers.
Following this Summer Showdown, a last similar tournament will take place in August which will end just before the Season 3 Playoffs.
North America Results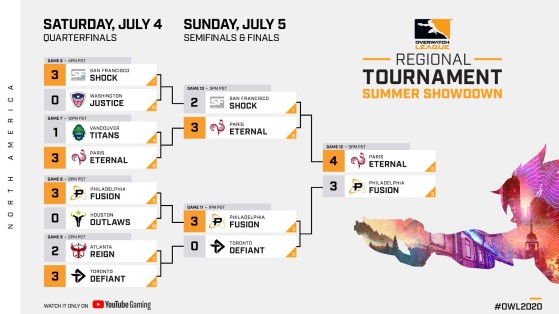 Asia Results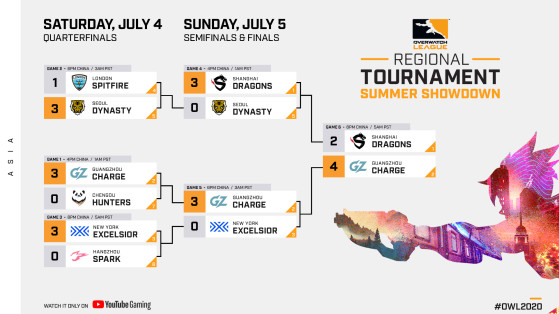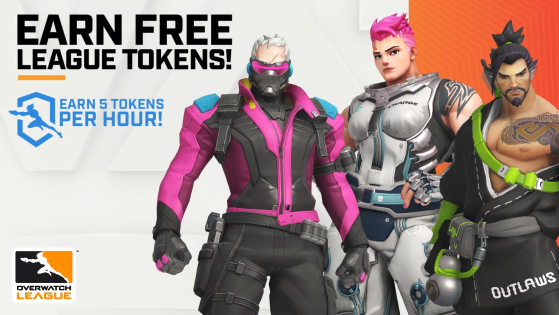 overwatch-esports
It's finally the return of the Overwatch League tokens! After a long time with no chance to earn some, you can now get free tokens by watching the matches on OverwatchLeague.com or on the OWL application.