As the holiday season has started new skins are coming to Wild Rift with four winter-themed skins. Already available in the original League of Legends game players will be able to check them in a bigger version there as the skins seem to not have been changed in any way.
These new skins can be unlocked now in the game store for 725 Wild Hearts each, the pack (including all 4 skins) is available for 6531 Wild Hearts.
Skin Splash Arts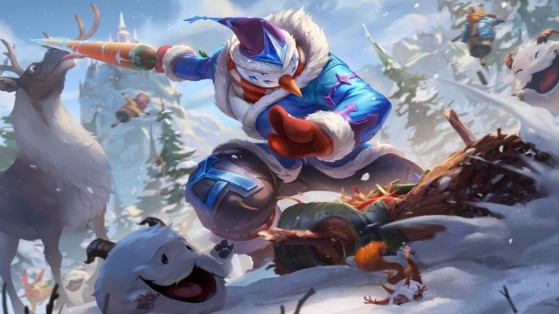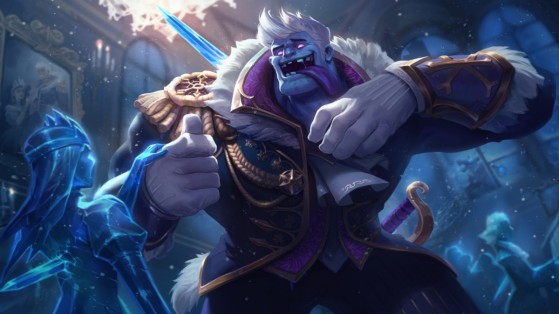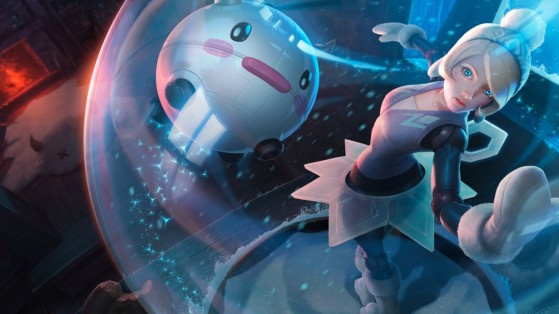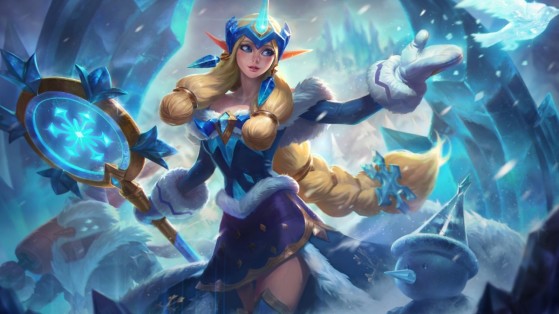 Original content by Célia "Lolisa"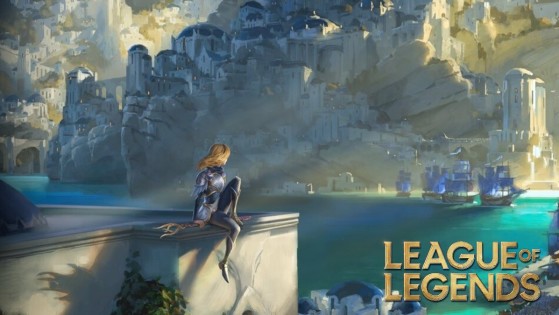 Confirmed by former WoW Lead Designer Greg "Ghostcrawler" Street, League of Legends will get an MMO the community has long requested.