Riot Games has finally officially confirmed that the development of the highly anticipated League of Legends MMO has begun. It is Greg "Ghostcrawler" Street that confirmed the news on his personal Twitter account.
His past speaks for itself as he was known to be an important member of the World of Warcraft development team at Blizzard. Since then, his job at Riot Games has been to develop the world of Runeterra as much as possible.
It looks like this task is done, and saying "massive" could lead players to think he's talking an MMORPG. And they would be right to think so.
Ghostcrawler himself made it clear when asked directly about the topic. The answer is: " It's an MMO ".
At the moment, there is no more information about the game than this statement from Ghostcrawler.
Original content by Bruno "GalleGutsito" Ouviña .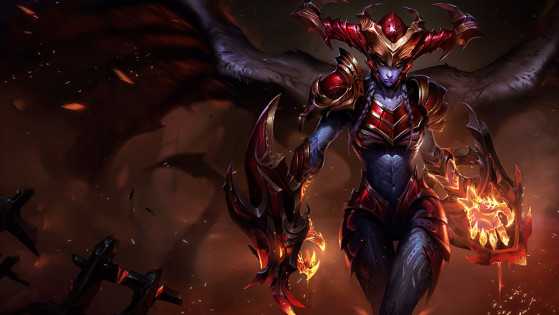 Even with the "forgotten champions" program, Shyvana is still waiting for a new skin after over 1000 days.