The developers of the wildly popular Among Us recently launched the game on Xbox Game Pass for PC, and announced that an Xbox version is coming in early 2021.
This means that the game is now available on the Nintendo Switch, Windows, Android, iOS, in addition to the newly added Game Pass version.
Among Us launched in 2018, but really caught fire this year when it became popular on Twitch and YouTube during the COVID-19 pandemic.
It won the Breakthrough Award at the Golden Joystick 2020 awards and was named both the best mobile and multiplayer game at the 2020 Game Awards.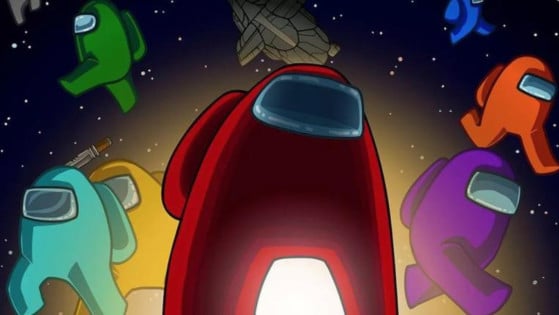 nintendo
Is the Switch version of the 2020 hidden traitor hit worth playing?