We got some big news out of Nintendo-land today during the company's Indie Showcase livestream. Among Us, the incredibly popular party game where one player is a murderer and the rest need to figure out who they are, is out now on the Nintendo Switch.
It costs $5 on the Nintendo eShop, which is the same price as on Steam. The game supports cross-play and up to ten players.
It's hard to state this game's popularity. It's a top game on Twitch and recently Representative Alexandria Ocasio-Cortez even played the game to raise awareness about voting.
To tell you the truth, I have the game on mobile and played it once. I found the controls a little difficult to manage on the small screen. There's also a bit of a learning curve. Now that the game's on Switch, I'm going to dive back in and see what the fuss is all about. This is great news for Switch fans, especially since local games flourish on the console more than other platforms.
If you own a Switch, this is the perfect time to play a game that everyone's talking about, without the hassle of playing on a desktop or through a phone. Plus, who wouldn't want to crowd around the big screen to rally for (or against) friends and family?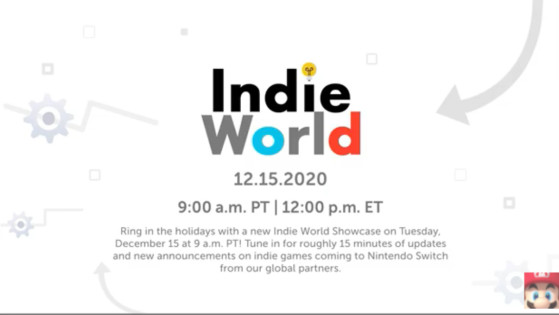 nintendo
The best games from the December Nintendo Indie World Showcase
Nintendo featured a bevy of Nindies during its newest livestream, including some surprises.