A new year means a new competitive League of Legends season. The 2021 Spring Split is about to begin in most regions, with China's LPL already under way.
Here are the dates you need to mark in your calendars, in chronological order of start date:
LPL: Saturday, 9 January
LCK: Wednesday, 13 January
LCS: Friday, 15 January
CBLoL: Saturday, 16 January
LEC: Friday, 22 January
VCS: Friday, 22 January
LJL: Saturday, 23 January
TCL: Saturday, 23 January
PCS: Friday, 5 February
LCL: Saturday, 13 February
Check out Riot Games' 2021 esports preview below!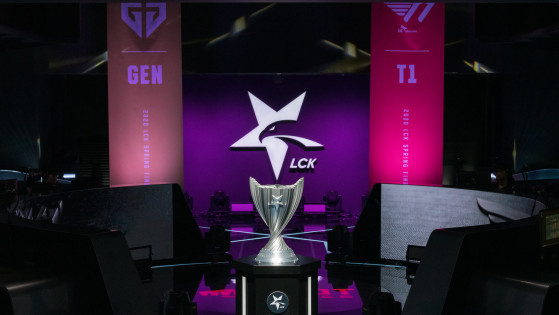 lolesports
The LCK resumes on January 13, and the iconic gauntlet Korean teams had to face in the Playoffs is no longer. Changes have been made to bring the league more in line with other global competitions.