The announcement, made out of nowhere by Bethesda on their official Twitter account, offers no details other than the fact an Indiana Jones game is being made.
A follow-up tweet revealed that the title will be a co-production with Wolfenstein reboot developer MachineGames and Lucasfilm Games, with Todd Howard himself serving as executive producer.
This will be the first game using the Indiana Jones IP since LEGO Indiana Jones 2 more than a decade ago, and given Bethesda's pedigree with Fallout and The Elder Scrolls, the hype quickly built on social media. 
It remains to be seen whether or not this new game will be Xbox-ecosystem exclusive, given Bethesda's recent acquisition by Microsoft, and no release date is currently known.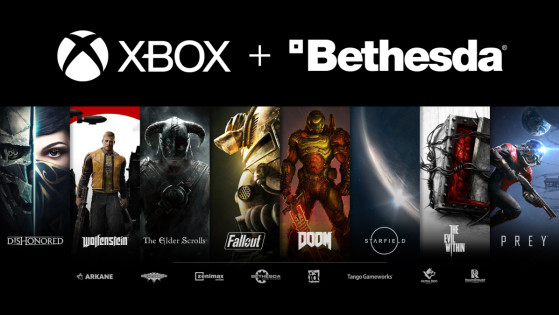 In a massive industry move, Microsoft has agreed to purchase ZeniMax Media, most notably the parent company of Fallout and Elder Scrolls owners Bethesda.