Overwatch welcomes a new Deathmatch map to the existing pool: Kanezaka.
Players can participate in the Kanezaka Challenge until January 25, with multiple rewards for Hanzo Shimada on offer.
Play to Earn
Wins in Quick Play, Competitive Play, and Arcade will earn you a limited-time player icon, spray, and Kyōgisha Hanzo skin — in addition to the regular weekly rewards!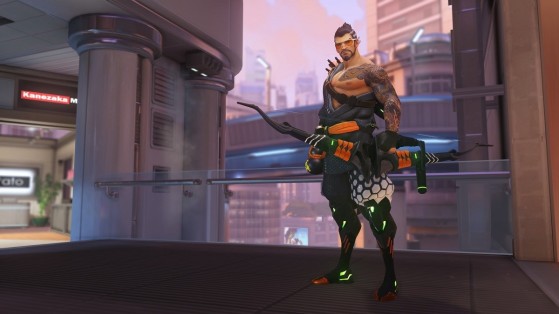 Watch to Earn
Tune in to Overwatch streamers on Twitch through January 25 to earn up to six unique Kanezaka Challenge sprays!
NOTE: To receive these Twitch Drops, you must link your Blizzard account to your Twitch account.
Unlock new sprays
Watch 2 hours to unlock the Shrine District Spray.

Watch 4 hours to unlock the Pawttery and Tato Takes Off Sprays.

Watch 6 hours to unlock The Dragon Consumes, Bath Time, and Catchamari Sprays.

How to Watch
Log in to your Twitch account and go to your

Connections

page.

Click 'Connect' next to Blizzard Battle.net, and follow the instructions.

Watch participating streamers to earn sprays and icons.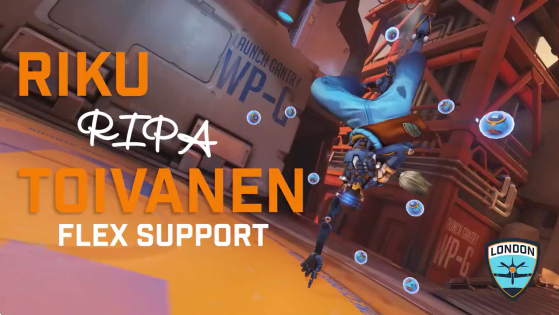 overwatch-esports
All Overwatch League teams have now announced their roster for the next season. London Spitfire has just made three late player recruitments, but not enough to complete its team.