Photo: One Esports
It's unclear whether this decision is temporary or permanent for TenZ. Being only 19 years old, he still has plenty of time to pursue other projects before returning to competitive Valorant.
The door may remain open for him at C9, given he will stay affiliated with the organization.
At the moment, the precise reasons for TenZ's decision aren't known. Cloud9 Blue results may have declined, but no one is questioning his level.
We also know that Riot Games is planning to greatly expand the esports side of Valorant this year, culminating in a world championship.
Why take such a decision now, then?
TenZ was the first player to be signed by Cloud9, and has played in every tournament the org has been part of, through all the ups and downs.
C9 failed to win an Ignition Series event, but they have had some great results — including second place in the PAX Arena Invitational and third in the Pop Flash tournament.
However, results have been lacking recently. At First Strike America, TenZ and Cloud9 failed to qualify for the regional finals, losing decisive matches against Renegades and T1.
Now that TenZ is inactive, Cloud9 needs to find a fifth player for its roster. No names have leaked as yet, but we can be sure that the team has activated all its radars in order to find a quality replacement.
Replacing the Canadian — who was the first player on the server to reach 'Valorant' rank (now 'Immortal') — won't be easy.
Original content by Tipsalewo.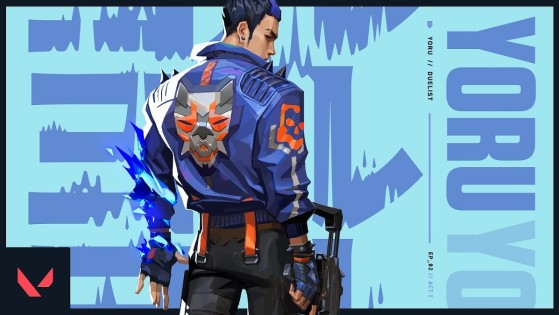 Yoru, the new Valorant agent, is finally available in-game. The 2.0 patch notes also contain various character adjustments, bug fixes and weapon updates.