Patch 2.0 is now available in Valorant with the arrival of Yoru, the new duelist of the game. This update also includes various character and weapons updates.
Agent updates
This patch contains changes to highlight the strengths of the various Controllers, including Omen and Brimstone. The goal is to make both agents appealing in different situations by giving them clear advantages.

Brimstone
• Incendiary: Cost has been reduced from $300 to $200.
• Stim Beacon: Equip time removed, which will now result in a quick cast.
• Sky Smoke: Smoke cast range has been increased from 4200 to 5000. Smoke duration has been increased from 14.25s to 19.25s.

Omen
• Dark Cover: Smoke speed reduced by 30% from 4000>2800
• Paranoia: Cincreased from $200 to $400.
Weapon updates
Classic
Inaccuracy after a jump increased: 0.4 >>> 1.0

Right click input increased: 0.065 >>> 0.225

Consecutive shots are now increasingly losing accuracy: first shot → 1.9, second shot → 2.5, third and fourth shot → 6.0.

The right click now has a recovery curve that starts at 0.1 sec.
Competitive mode updates
New regional rankings has been implemented.

The ranking system has been updated with a progress bar, a numerical progression value and distribution changes to make it easier to get out of the lower ranks.

Groups are now limited to two players at the Immortal and Radiant ranks.

New rank rewards for Episode 1 — gun buddies based on your highest rank.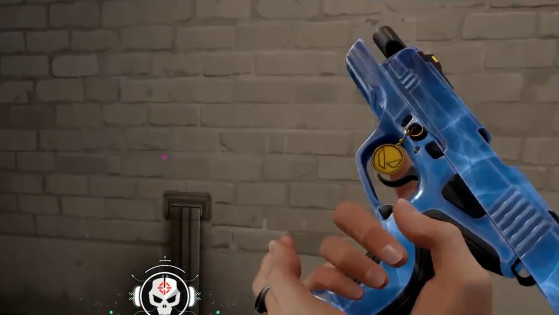 Riot Games has unveiled some of the new content coming to Valorant in Season 2, including a new map and a certain right-click nerf for the Classic.