The partnership with Ubisoft marks the first time in over eight years that a Star Wars game is being developed by a studio other than Electronic Arts.
According to Wired: Lucasfilm Games has effectively ended its exclusive contract with Electronic Arts and is now working with Ubisoft on an open-world game.
Massive Entertainment — currently led by Julian Gerighty, director of The Division and its sequel — is working on the project.
Development is in the very early stages, so don't expect this game to ship in the coming year. New information could potentially come out at events such as E3 — if they actually take place in 2021.
"Building new worlds, characters and stories that will become lasting parts of the Star Wars lore is an incredible opportunity for us, and we are excited to have our Ubisoft Massive studio working closely with Lucasfilm Games to create an original Star Wars adventure that is different from anything that has been done before," said Ubisoft CEO Yves Guillemot.
However, rest assured, it seems that Electronic Arts will continue working with Disney and Lucasfilm. According to Disney Games and Interactive Experiences Senior Vice President Sean Shoptaw, "EA has been and will continue to be a very strategic and important partner. [But] We did feel like there's room for others."
Original content by Camille "Milkameluna" C.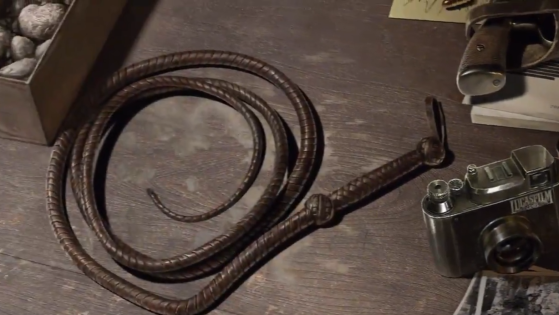 In something of a surprise announcement, the new Indiana Jones game from Bethesda, Lucasfilm and Wolfenstein developer MachineGames will feature an all-new story.