We're just a few weeks out from February's Community Day in Pokémon GO, this time starring the cutest Thorn Pokémon Hoenn has to offer.
The event will take place on Sunday February 7, 2021, between 11:00-17:00 local time. 
Here are the bonuses you can enjoy:
A higher spawn rate of the Pokémon Roselia,

A higher chance of catching a Shiny Roselia,

Evolve Roselia during the event (or up to two hours after the end) to obtain a Roserade with both Weather Ball (Fire-type Charged Attack) and Bullet Seed (Fast Attack).

Special Field Research tasks that reward you with Sinnoh Stones.

Budew will hatch from 2 km Eggs.

Hatching distance divided by four when Eggs are placed in an Incubator during this event

Incense used during the event will last three hours.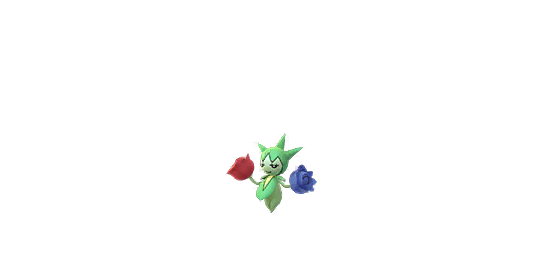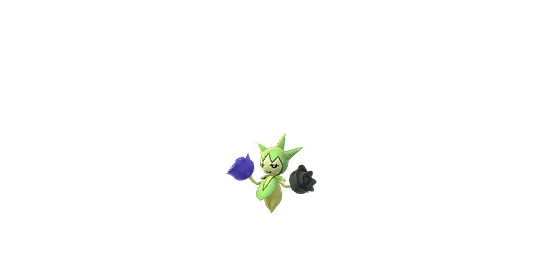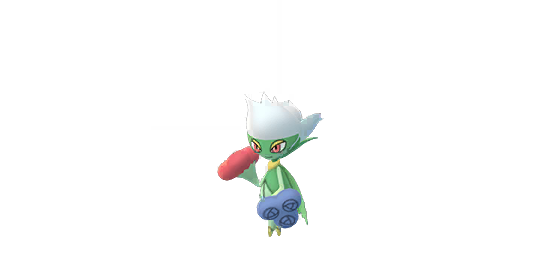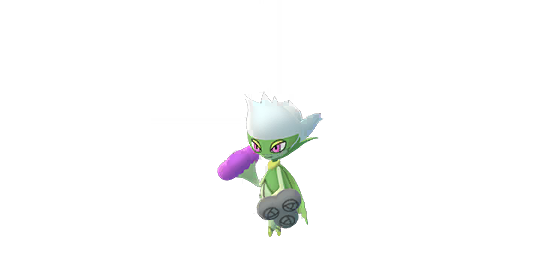 As has become normal for Community Day, a paid Special Research story will be on offer. For $1, you'll be able to complete the Stop and Smell the Roselia quest line — and if you've already purchased the Pokémon GO Tour: Kanto event ticket, you'll get this Special Research story for free.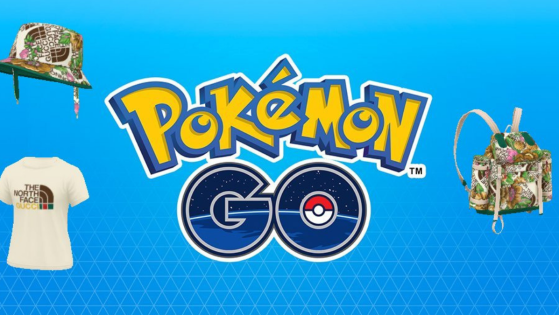 While the partnership initially took place in certain countries, North Face x Gucci cosmetics are now available for free in Pokémon GO.