Since the release of Pokémon GO in 2016, Niantic has surrounded itself with the world's best known brands to propose original partnerships. Players can enjoy exclusive cosmetics sometimes by paying and sometimes for free.
Recently, we had a collaboration with Longchamp, but it's now Gucci's turn to offer in-game clothing and accessories. For the moment, the partnership is only available in Japan and players can go to sponsored Pokéstops to earn rewards such as:
North Face x Gucci Cap

North Face x Gucci Backpack

North Face x Gucci T-shirt
No deadline for the event has been communicated. It's also possible that the collaboration will extend to the rest of the world, or at least that we'll be able to buy the items in the in-game shop for PokéCoins.
January 11, 2021 Update
In response to the global situation, Gucci has unveiled a code for collecting special in-game clothing and accessories:
Code: GXSD5CJ556NHG
Original content by Camille "Milkameluna" C.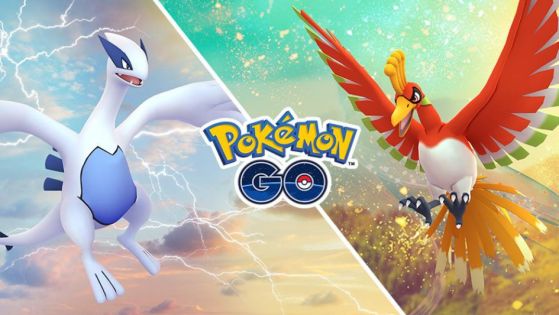 To celebrate the new year, the second-generation legendary birds Ho-Oh and Lugia are making a comeback in Pokémon GO raids. Here's how to beat them and add them to your Pokédex!