Strange things are happening on Pokémon GO, only for trainers who have completed the Community Day Classic Minidraco this Saturday, November 5, 2022. In France, the event started at 2:00 p.m. and ended at 5:00 p.m. which you can logically witness these major changes in the game: the reveal of a new creature never seen before, golden Pokéstops and more.
Flashback: Meltan
Do you remember Meltan? It was first datamined on the Pokémon GO game in 2018, then it appeared on Community Day on September 22, 2022 before being formalized a few days later in a YouTube video. It was then possible to capture it both on Pokémon GO and on Pokémon Let's GO Pikachu and Eevee thanks to the object called Mystery Box (you can still do it today).
This way of communicating is appreciated by the community and the same method is currently being used to tease us with a new monster on Pokémon Scarlet and Purple!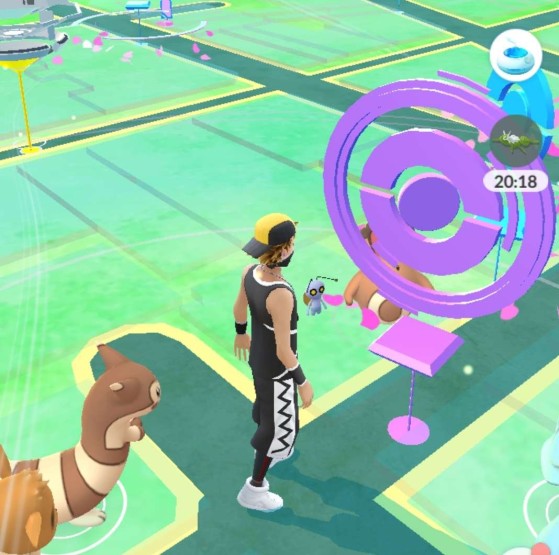 The new Pokémon coin
Although its name is not yet known, this creature appears directly in the game, following trainers as if it were their Buddy Pokémon. This spawn only happens after the Community Day Classic Minidraco is over. He will simply follow you for a few seconds but you will not be able to interact with him: you will have to wait for his full reveal next week most certainly in order to find out more.
In parallel, a site has been put online by the Pokémon Company and shows us the visual of a chest.
That's not the only thing that changes when you complete the Community Day Classic:
Some Pokéstops turn golden and offer many more items than usual,

By spinning one of these Pokéstops, a unique dialogue takes place with Professor Willow but also with Professor Jacq of the Scarlet and Purple versions

You even receive mysterious coins (about 1 chance in 5 minimum Pokéstops to get one)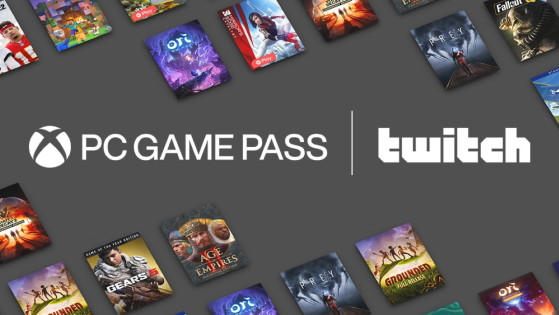 Streaming platform Twitch is teaming up with Microsoft and Xbox to offer free PC Game Pass subscriptions. Please note, the offer is for a limited time only! We explain how to take advantage of it.