Twitch has partnered with Xbox for a special Game Pass promotion. Between November 3 and November 11 , you can get a 3-month free trial of PC Game Pass by subscribing to Twitch.
A rather clever partnership
It is by buying or gifting two Twitch subscriptions that you can benefit from the Game Pass offer. Be careful though, this offer is only valid for new Game Pass members , which turns out to be an excellent strategy for Microsoft to develop its service.
If you are eligible, you will receive 3 months of PC Game Pass for two new Twitch subscriptions. The free PC Game Pass offer will allow new subscribers access to the service, which includes many titles, as well as monthly offers of games accessible for free.
Promotion Terms
"For a limited time, we're partnering with Xbox to offer a trial version of PC Game Pass when you support Twitch streamers with subscriptions! From November 3 at 2 a.m. until November 11 at 8 a.m. , you'll get 3 months of PC Game Pass (valid for new Game Pass members only) by purchasing two new Twitch subscriptions and/or gift subscriptions." can we read on the Twitch press release.
"After your purchase, a code is sent to your Twitch notification inbox and will be available on the Drops & Rewards inventory page for use on the Xbox site. Reward redemption codes expire November 18, 2022 at 3:59 p.m. "
You will therefore have to pay a minimum of €7.98 , the price of two tier 1 subscriptions to a Twitch channel to benefit from the offer. Please remember that existing or past Game Pass members or users who have already had a Game Pass trial are not eligible.
For all the details of the general conditions of the offer, go to the official website of the Twitch platform.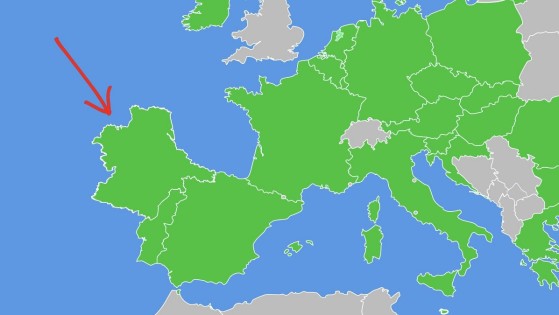 Starting from a joke on the networks, the Listenbourg has made a name for itself. The investment of the citizens of the false country is remarkable and thus, the latter develops its history little by little. In addition to all this, official media are starting to take part in the game!