Sylveon is finally available in Pokémon GO, with Niantic officially adding the Fairy Pokémon to the game.
The Pokémon Korea Twitter account even posted a short video to introduce Sylveon:
How to evolve Eevee into Sylveon
From May 25, 2021, you will be able to evolve captured Eevees into Sylveon.
There are two ways to do this:
Evolve Sylveon using the naming trick
This method can only be used once, like all Eevee naming tricks.
To get an 'easy' Sylveon, simply name your Eevee Kira and then evolve it using 25 Candy.
Evolve Sylveon using the Buddy system
This method can be used as many times as you like. To evolve Sylveon the 'normal' way, follow these instructions:
Choose Eevee as a Pokémon Buddy

Earn 70 hearts with your Eevee -- do this by playing with it, walking with it, giving it berries.and so on

When you have earned these hearts, you should see the silhouette on the Evolve button switch to Sylveon

Evolve your Eevee using 25 Candy.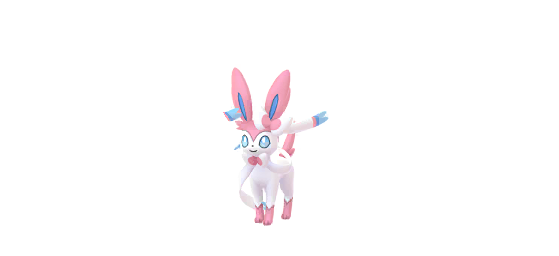 Shiny Sylveon
Like most Pokémon, you can obtain a Shiny Sylveon. This is done the same way as evolving a standard Eevee, except the base Eevee must be shiny. 
Here's what it looks like in-game.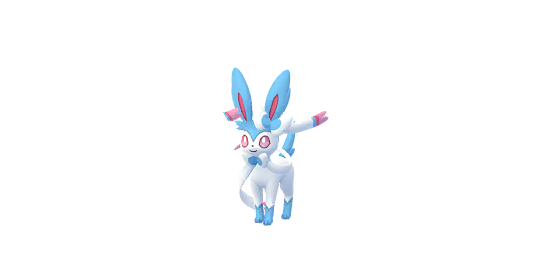 Happy hunting!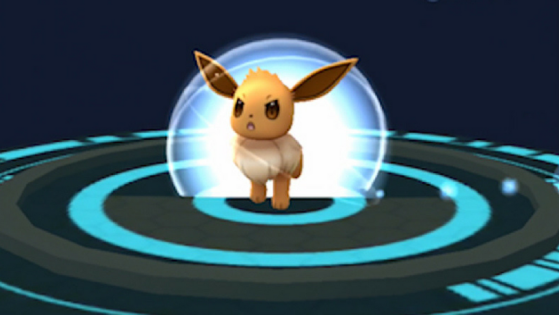 What do you need to name your Eevee to get the right evolution? Consult our guide to obtaining Vaporeon, Jolteon, Flareon, Espeon, Umbreon, Leafeon, Glaceon, and Sylveon in Pokémon GO!