On October 29, a Japanese trainer on Pokémon GO by the name of UltiPZ saw a goal of several years ruined by a Halloween happening in the game. He had set himself the sole goal of capturing Pikachu for the duration of the game, and after 5 trouble-free years and 11,012 Pikachu caught , he got screwed.
The culprit is...
...a simple Zorua. Like a Metamorph, this pokemon is able to take on the appearance of another , and no luck for our dear UltiPZ, this Zorua decided to take on the appearance of a Pikachu.
To forgive him for this mistake, we can remember that Zorua has only been available in the game since October 28, in a patch for Halloween, but our friend was not careful.
After this incident, UltiPZ said it was ending "his first life as a trainer" , and would then begin his second. Will he start from scratch and continue to catch Pikachu or will he change his objective? The future will tell.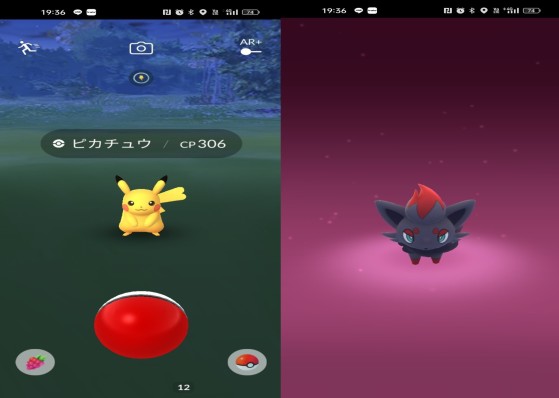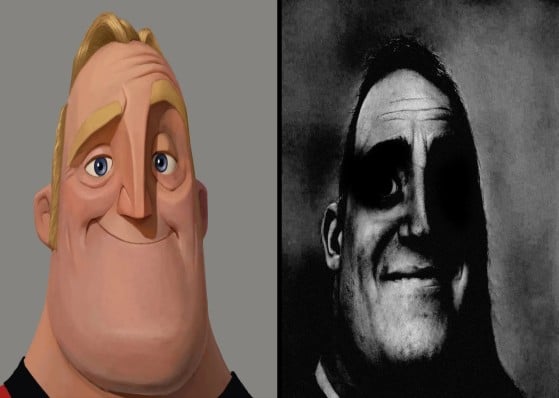 It's Halloween!
Today is Halloween and therefore time for a little reminder about the main new features on Pokémon GO for the occasion:
Vulpix, Fenard, Ectoplasma, Pumpkin, Banshitrouye, Pikachu and Piplup in disguise are available.

A special study by Professor Willow will be available in order to learn more about Tutafeh and Tutafeh of Galar. And with a bit of luck, you can catch a Chromatic Galarian Tutafeh.

Regarding the 7 km eggs, the following pokemon will have a greater chance of appearing in them: Tutafeh, Tutafeh de Galar, Brocélôme, Gringolem and Sonistrelle. Chromatic Sonistrelle even has a chance to manifest.

New accessories will be available in the shop, namely: Teraclope Costume, Teraclope Scarf and Nosferapti Headband.

Mega Branette is in Mega Raids.

...and Zorua/Zoroark are obviously available . So if like UltiPZ you feel the soul of a relentless trainer, go out at your own risk and take care of yourself!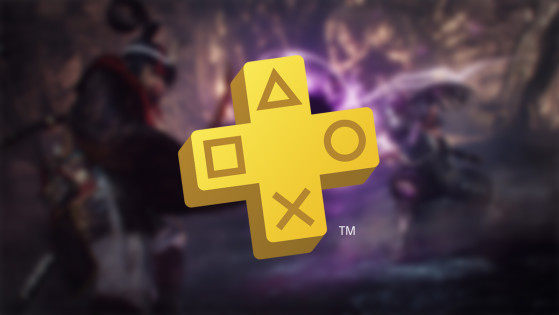 And let's go for the discovery of the 3 new games available for download for all PS Plus Essentials subscribers from the beginning of November. And it's a good batch with souls-like, Harry Potter and a very strong indie.