The Carolingian Dynasty Gear Pack for Assassin's Creed Valhalla features a mount, a Naval skin set, a Naval prop set, a Raven skin, a shield and a weapon.
You have until the end of January to redeem your rewards, so make sure you claim them!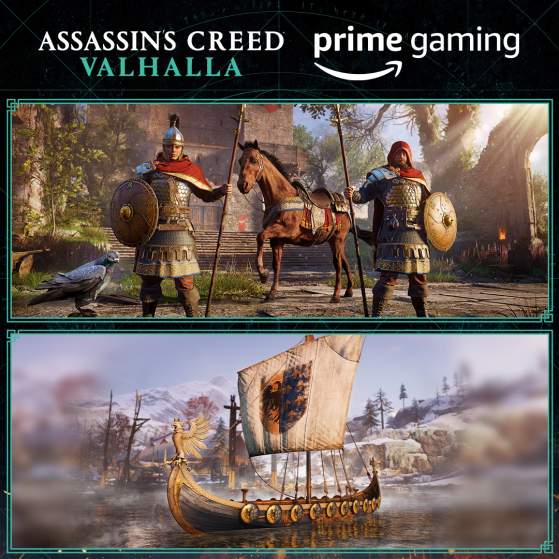 How to get the Prime Gaming Rewards
Link your Ubisoft and Amazon accounts, then log in to your Amazon account, collect your skins via Prime Gaming, and log in to Assassin's Creed Valhalla. Content will be delivered within 48 hours.

To unlock the Gear Pack, you must have reached England and built the stable and the shipyard in your settlement.
Note that if you don't have a subscription, nothing is preventing you from signing up for a Twitch Prime 30-day free trial. Otherwise, you can purchase a monthly subscription to Amazon Prime for $12.99 or Prime Video for $8.99.
These rewards are only redeemable once per Amazon Prime and Ubisoft account.
Original content by Camille"Effylia" Bouin.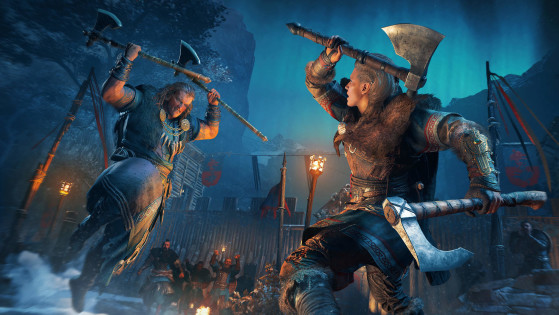 xbox
Assassin's Creed Valhalla is getting XP boosts now, a month after its official release across various platforms, and fans are responding very differently to the news.