Assassin's Creed Valhalla just launched in November to mostly positive reviews. It took the familiar open world formula of the series and fused it with the violence and tumultuous nature of the Viking invasion of Britain.
When it first arrived, players were pleased to find that the game didn't feature the microtransactions many of these titles have come to be known for over time. That's why it's such a surprise that Assassin's Creed Valhalla has just implemented XP boost packs, a month after release.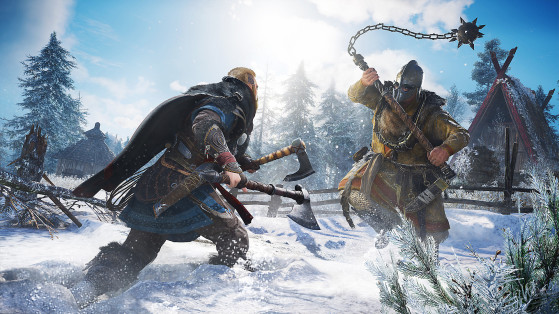 Ubisoft's latest update to Assassin's Creed Valhalla brings a series of XP boosts to the in-game Helix store. Each boost allows for a 50 percent increase to XP that can be used on any of your save files that will cost 1000 Helix credits. You can purchase 1050 Helix credits for $9.99. There's also a pack to purchase that will net you 50 percent more silver. You can get a pack that adds both silver and an XP boost to your inventory as well for 1500 Helix credits.
Previously, Assassin's Creed Odyssey already featured XP boosts, and it didn't sit well with players. Those who trudged through its occasionally plodding single-player adventure felt that the game had been made deliberately slow to encourage people to spend money for boosts. While that of course isn't something Ubisoft has admitted to, the company did tell Game Informer why it went through with the updates that it did.
"As more and more post-launch content becomes available, we want to give the option to players to advance their progression," a representative explained. "Utilities allow players who lack the time to fully explore the world of Assassin's Creed Valhalla to be able to acquire the game's best gear, as well as other items, by accelerating their progress. For instance, these players can purchase maps that uncover some interesting locations in the world, but would still have to visit and play them to get their rewards."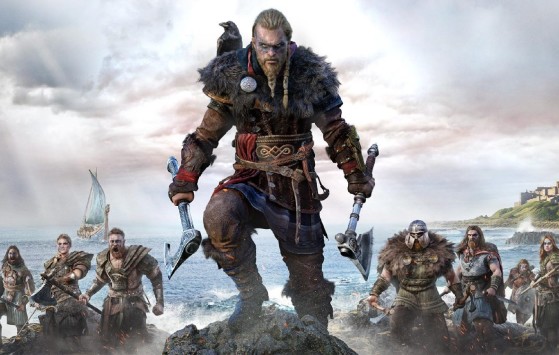 The microtransactions are, of course, optional. There's no real reason that you would need them in Assassin's Creed Valhalla, but the fact that they've been added this late and didn't go over well in the previous game does feel a little suspect. If this is something you're interested in spending real-world cash on, it's all ready for you to dive into.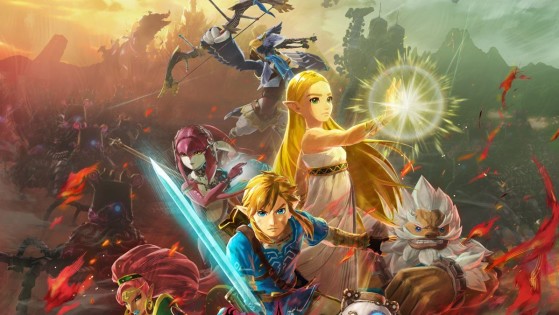 nintendo
Should Zelda fans pick up Hyrule Warriors: Age of Calamity, or is it a forgettable hack-and-slash game that can be skipped?