The Lunar Revel is a recurring event in League of Legends. Every year, Riot Games makes a point of celebrating it in the Rift with brand new skins.
Over the years, the studio also delivered some of its most beautiful outfits for the same occasion. We can easily think of Coin Emperor Tahm Kench, Warring Kingdoms Vi, or Lunar Guardian Nasus among others.
While we thought that the studio had finished revealing the cosmetics related to this year's event with Alistar, Fiora, Jarvan IV, and then Viego Lunar Beast, two new names are added to the list: Annie and Aphelios.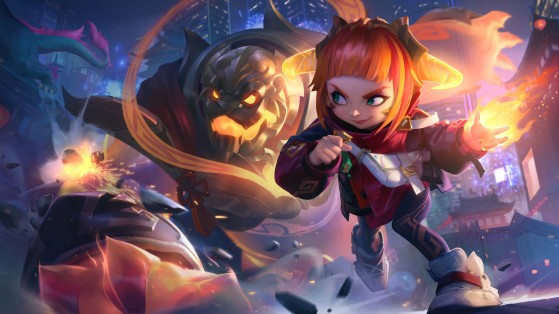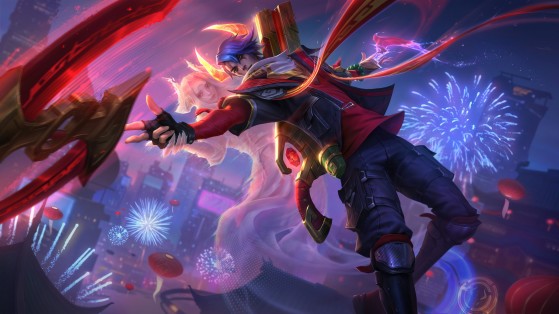 As with the other skins, these two will most likely have associated Chromas. Appearances are currently being tested on the PBE and should arrive on live servers with Patch 11.2 next week.
Original content by "Cthulhu".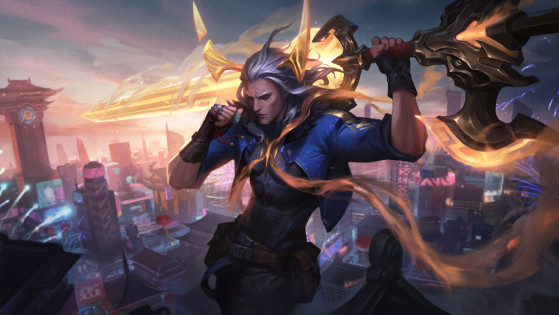 Viego, the 154th League of Legends champion, is about to be deployed in-game. For the occasion, he'll receive a Lunar Beast skin.