League of Legends Patch 11.2 will be full of changes. Riot are currently testing many adjustments on the PBE, both at the item and champion levels.
In addition to the traditional updates, new content will be implemented — especially Viego, the Ruined King, who will soon be traversing the Rift.
Regarding skins, Patch 11.2 will be quite stacked, with three Shan Hai skins, and a brand new family called "Ruined" — directly related to Viego.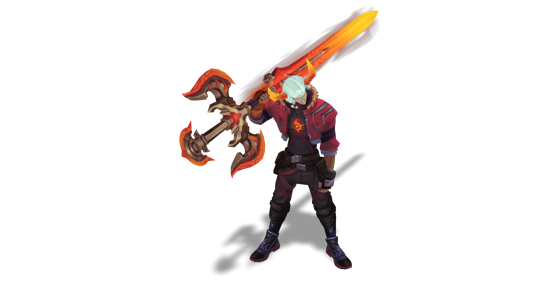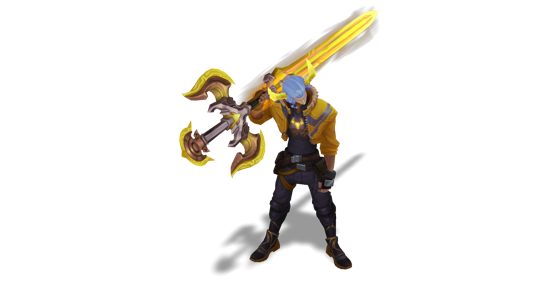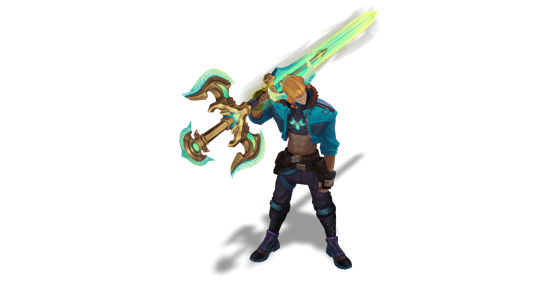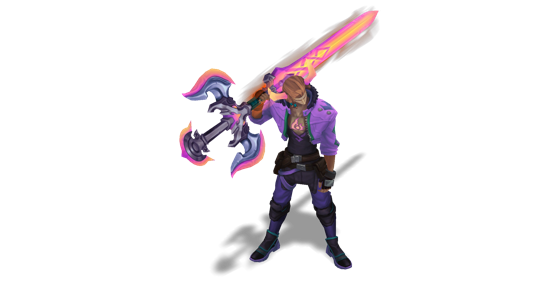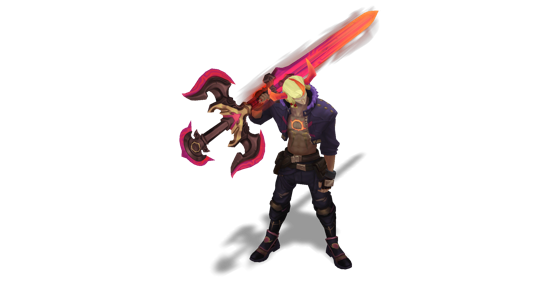 Another series of skins, related to the Lunar New Year celebration, have also appeared on the PBE.
The Chinese New Year starts on February 12, and these new skins will be deployed with the release of Viego.
Like Alistar, Fiora and Jarvan IV, the Fallen King will get a Lunar Beast skin, although his will come with six different chromas.
Original content by "Cthulhu".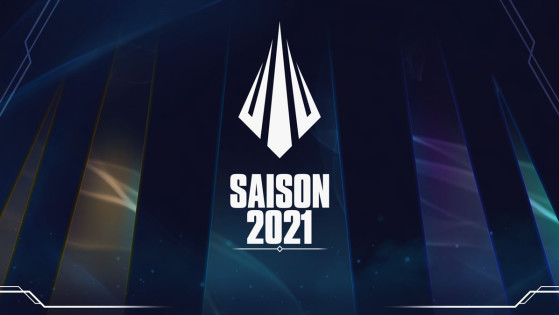 The 2021 Seasons have started for League of Legends's Pros and here's how to get rewards by watching them