Many League of Legends champions deserve — and need — a good update. Last year, following a community vote, Volibear and Fiddlesticks were chosen to have their kits and skins completely redesigned.
This year, Riot Games is doing it again. Anyone can vote for the next champion to be reworked.
Besides Mundo, the one which receives the most votes will be the only one to be updated this year.
Udyr's kit dates from 2009, and has changed very little since then, Shyvana was already a candidate last year, while Skarner has never truly found his place on the Rift. Quinn has always seemed kind of incomplete.The choice is yours!
Log in to your League of Legends client, then click on the "Season 2021" tab on the Home page. Choose the League of Legends tab (Page 2), and click "Explore". Several votes will then be offered to you, whether it's the next VGU or the choice of skin themes for the coming year.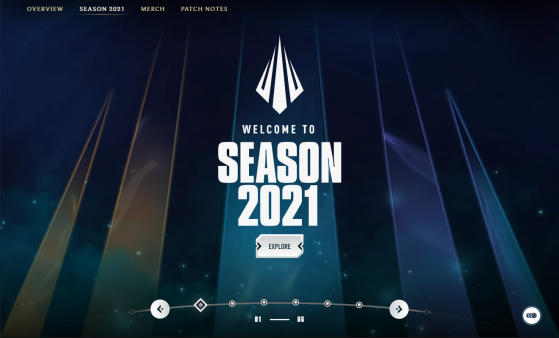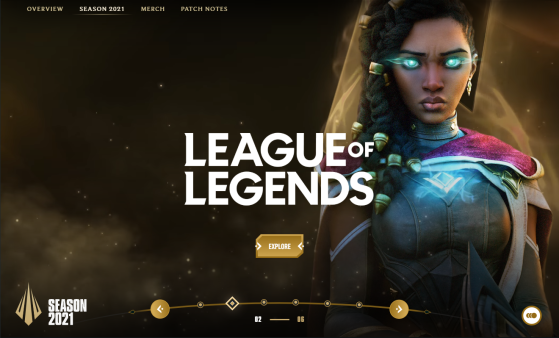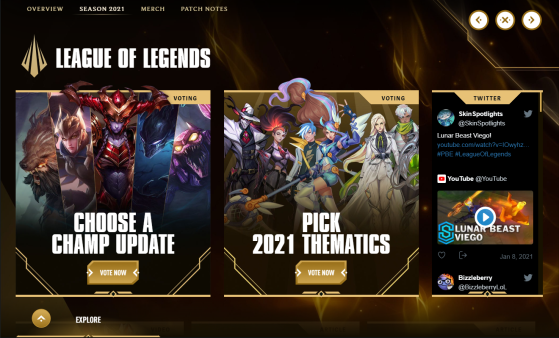 You only have one vote, and you can only vote for one champion, so make it count!
Original content from Thomas "Calo" Sauzin.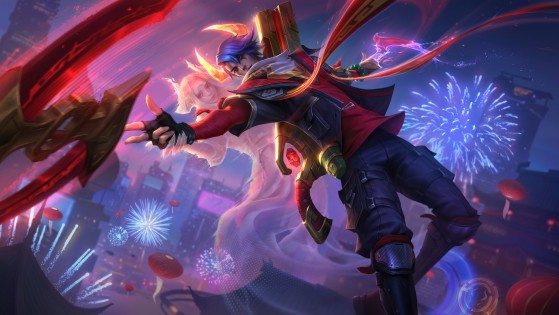 The Lunar Revel is coming soon in League of Legends. After having already unveiled four of them, Annie and Aphelios will also have their own Lunar Beast skin.