Fortnite partnered with some of the world's most prestigious clubs for a series of tournaments,
The Faze City, Inter, AC Milan and AS Roma Cups were held on January 21, 2021, with the top 100 players from each winning a free football cosmetic pack.
Scoring System
Victory Royale: 20 points
2nd: 15 points
3rd: 13 points
4th - 5th: 10 points
6th - 10th: 8 points
11th - 15th: 7 points
16th - 20th: 6 points
21st - 25th: 5 points
26th - 30th: 4 points
31st - 40th: 3 points
41st - 50th: 2 points
51st - 75th: 1 point
Each Elimination: 1 point
Format
Each round lasts about two hours. Players can participate in a maximum of seven games during a single round. Games will be taken into account only if they start before the round deadline.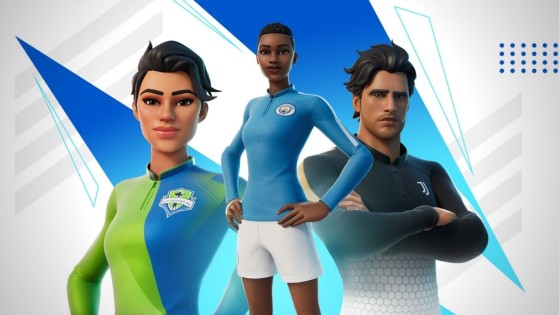 Earning Victory Royales while wearing your favorite club's jersey will now be possible thanks to a partnership between Epic Games and some of the biggest football (soccer!) teams on the planet.