During a Twitch Rivals Warzone tournament that took place on January 21st, several players accused streamer Metzy of using some form of aimbot in the fourth match of the event. 
With $250,000 in prize money on the line, there is no place for cheating in such high-stakes competition. 
One clip in particular looks incredibly unnatural, causing a number of high-profile players to raise the alarm
The accusations continued when 100 Thieves Warzone star and "human anti-cheat" Tom "Tommey" Trewren also accused the Canadian streamer of using some form of cheats to gain an advantage in the tournament.
Twitch Rivals intervened, declaring the movement in the clip "unnatural beyond reasonable doubt", disqualifying Metzy from the tournament. 
After the tournament, Metzy denied using any form of aimbot. To dig deeper, Tommey joined him on stream and sifted through his PC in an attempt to find evidence of any wrongdoing.
The ex-professional player found nothing, subsequently issuing an apology to Metzy, and even giving him his tournament winnings as some form of compensation.
With Metzy cleared of any cheating, it is unclear as to what action Twitch will take regarding the situation. 
Popular Warzone streamer NICKMERCS also weighed in on the issue of anti-cheat in the battle royale. He says that without any form of effective anti-cheat in Warzone, tournaments are no longer viable.
The issue of cheaters in Warzone has been a major problem since the game released back in March 2020. With such a high-profile tournament in the spotlight, could this be the catalyst for Activision to finally implement some form of anti-cheat software to combat the problem?
The publisher has yet to issue any statement on the subject.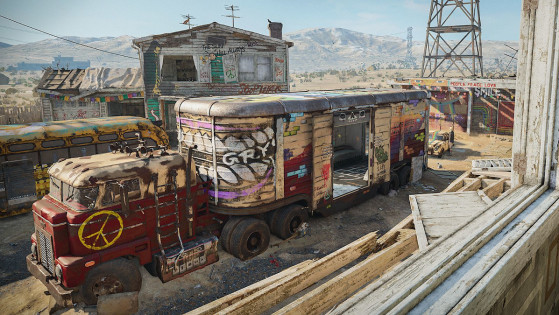 A texture glitch in Black Ops Cold War is allowing players to see straight through walls...