Prior to the start of a match on Call of Duty: Black Ops Cold War it often takes a while for some textures to load in properly. 
This results in situations where players can see through a large portion of the map, including through walls. 
Reddit user, Ramy117, has shown the bug in action. Texture issues within the game are so bad that that they allow you to see through walls without the need of any cheats.
The textures often fail to load on game-ending best plays too, making it look like players are using cheats even though they are not.
As the Reddit thread shows, it's not just PC players that are encountering the issue. 
Texture bugs are also running rampant on consoles, and with no fix on the horizon, players are beginning to express their frustrations regarding yet another issue with Black Ops Cold War.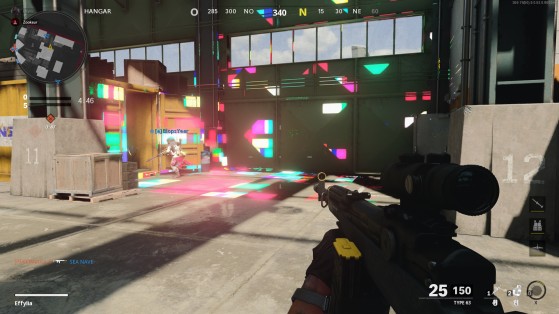 Just like the issue currently affecting thermal optics, Treyarch has yet to address the issue and has stayed silent on any form of fix being applied in a future update.
Stay tuned to MGG for the latest news.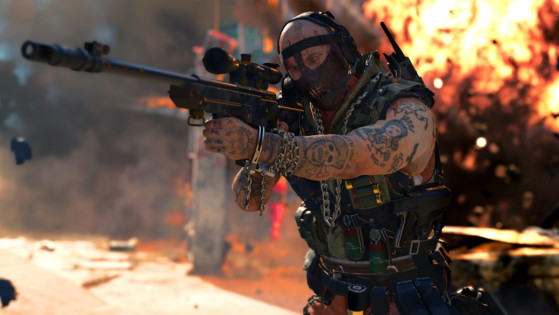 Call of Duty: Black Ops Cold War and Warzone has received a playlist update. The patch notes for the January 21st update can be found in this article.