While the Announcement Showcase will be coming soon to Final Fantasy XIV to reveal more about the future of the game, the release date for patch 5.45 has just been revealed.
This patch will introduce new content such as:
Bozjan Southern Front update

The Shadowbringer Relic Upgrade

The Blue Mage Update
FFXIV 5.45 Release Date
Patch 5.45 of FFXIV is planned to be released on February 2, 2021.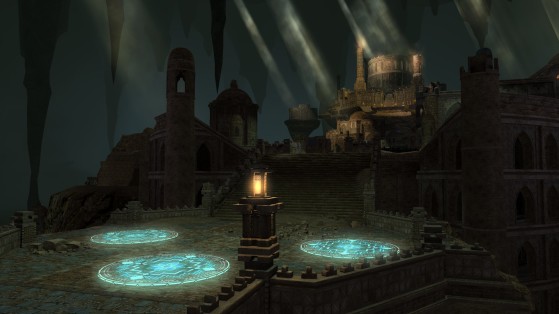 If you missed the Live Letter that revealed more about patch 5.45, please feel free to check our dedicated article here.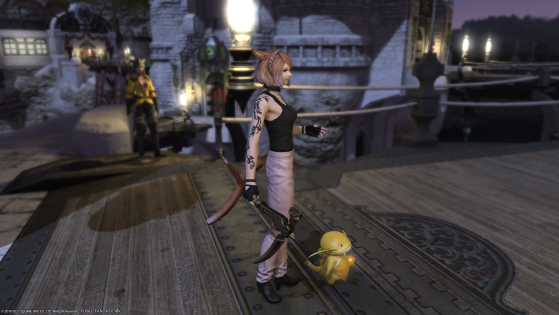 Leveling crafter and gatherers can take a lot of time in Final Fantasy XIV, here's our guide on how to do it quickly.