The long-awaited trailer for the next Zombies map has been revealed by developer Treyarch.
After the Die Maschine base located in Poland was destroyed, Omega and Requiem groups are heading to Vietnam for the second chapter of the Dark Aether storyline.
The village shown is one that does feature within the Black Ops Cold War campaign. Also shown are new mechanics that can allow players to teleport from one place of the map to another through a dimensional portal powered by the Dark Aether.
A new boss zombie similar to the Megaton will also be present in Firebase Z. Based on the trailer, it looks like a much trickier opponent than a Megaton!
Traps are also available alongside a new Wonder Weapon that players can acquire to defeat the endless waves of the undead. The trailer also shows a glimpse of the Tombstone Soda Perk that will be returning as part of the new map.
Firebase Z will be arriving on all platforms on February 4th and is the first piece of Zombies DLC that will be free for all players.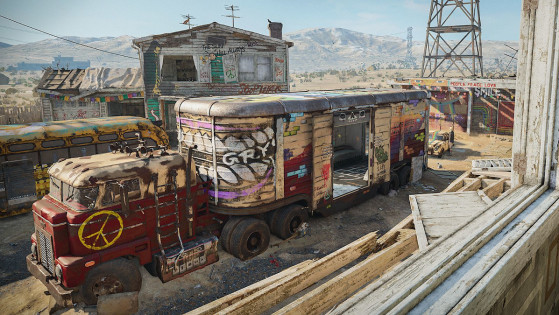 A texture glitch in Black Ops Cold War is allowing players to see straight through walls...