As every year, League of Legends celebrates the Chinese New Year and hosts its Lunar Revel. And this year, Riot has put on quite a show, as no less than six champions will be featured — starting with Alistar.
Note that the Lunar Beasts skins will be available on February 4.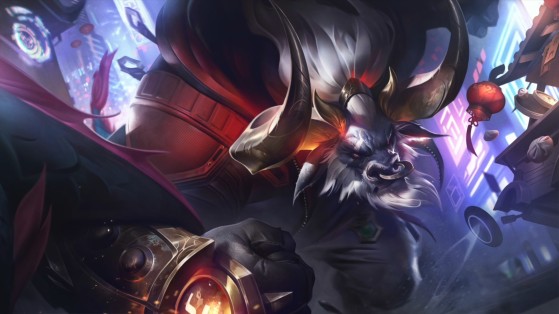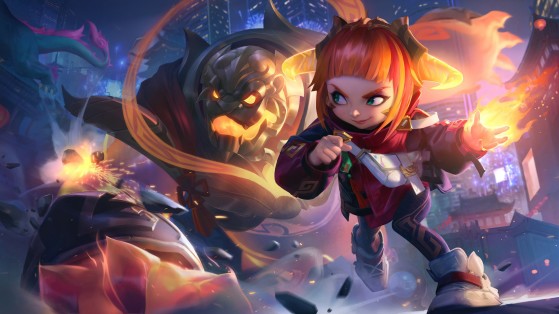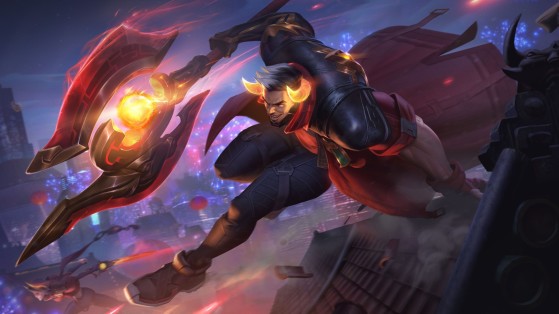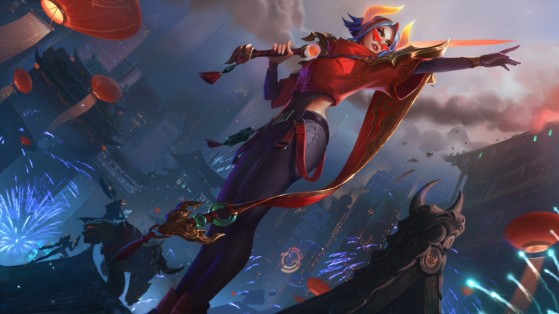 Entitled "Honor the past, protect the future", the trailer shows Alistar, Jarvan IV, Fiora, Darius and Annie celebrating Chinese New Year.
While Aphelios does not appear in the cinematic, he  will receive a skin, as will Viego.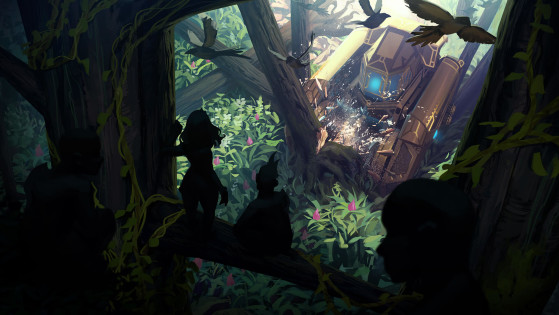 Rioter Scruffy returns in a Quick Gameplay Thought on the redesign of the League of Legends in-game store and on the various upcoming balances, including the ranked mode.