With the PUBG Global Invitational.S serving as an end to the delayed 2020 competitive PUBG season, all eyes will turn to what comes next.
Minho Yi, Head of PUBG Esports, announced their plans in a press conference to kick of the event, which include an additional three major events spread out across the remaining months — led by the return of the PUBG Continental Series.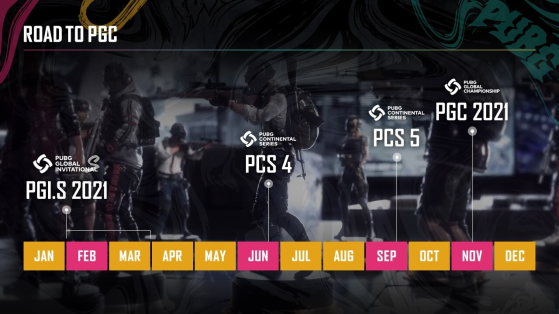 PCS takes place across four regions globally:
Europe
Asia (Korea, Japan, China, Taiwan, Hong Kong, Macao)
APAC (Oceania, Thailand, Vietnam, Indonesia, Philippines, Malaysia, Singapore)
Americas (North America & LATAM)
This time, LATAM joins the fray as part of the new Americas region, rather than just the North America of past PCS events.
The Road to PGC
PCS4 will kick off in June, with PCS5 taking place in September. Both events will serve as qualifiers for the PUBG Global Championship, which will take place in November. It's impossible to say whether that will be a full LAN event at this time, but the team remain hopeful.
Teams will collect ranking points from their performances during PCS4 and PCS5, with the top teams eventually being invited to PUBG's premier global event.
PUBG Esports also revealed that fans can expect more matches throughout each tournament, increasing game time for both players and fans alike. More details will be revealed at a later date.
Also, third-party events can now also count towards qualification for PGC, at the discretion of the specific regions to determine. Wild card entries from those outside the four PCS regions can also qualify, making for a truly global championship.
Focus on the Fans, Players, and Global Representation
Despite trying times throughout 2020 and 2021, PUBG Esports has managed to keep ticking along, offering high-quality events, and seeing third-party organisers do likewise.
The aim is for this to continue, with events such as DreamHack Showdown and more localised efforts from teams such as PUBG Finland supplementing the PCS calendar, and PUBG Esports were keen to stress the importance of its three core ideals.
They explained this in a statement:
"The fan experience is a critical component of the program, which aims to create
a convenient and interactive viewing experience. The pro player experience is equally
important, with a focus on increasing prize pools and larger revenue sharing. Finally, global
competition continues to be an important theme throughout 2021 as each competition will test the world's best to compete against each other."
With that, fans can expect the return of the popular Pick'Em Challenge for each PUBG Esports-run event, giving them a high degree of investment in following their favourite teams as they battle for glory.
Stay tuned for more information as it is released!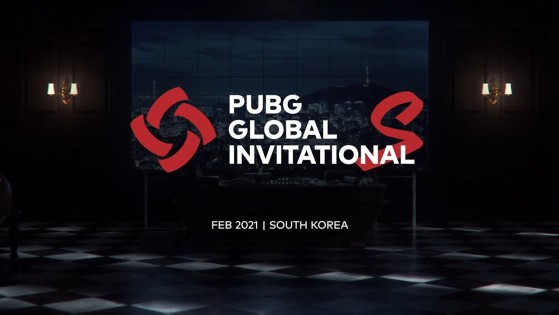 pubg-esports
The PUBG Global Invitational.S will be the biggest and most ambitious PUBG tournament held to date. It will see 32 teams from around the world head to South Korea for an eight-week event, with a minimum prize pool of $3.5m on the table.